PRX Rejuvenation Peel in Fort Collins
The WiQo PRX Rejuvenation Peel is coming to Fort Collins, and we're beyond excited to be the first medical spa to offer this service.
Believe it or not, this facial peel is needle-free, pain-free, recovery-free, AND perfect for all skin types – so basically, it's the unicorn of skin treatments. Here's how it works: the H2O2 and TCA-rich formula is massaged into the treatment area to rejuvenate and firm aging, textured, wrinkled, and dull skin on the face and body.
The results are immediate & long-lasting, and the PRX Rejuvenation Peel continues to stimulate the skin's regenerative process afterward. We can't wait for you to experience this incredible treatment at our Fort Collins medical spa.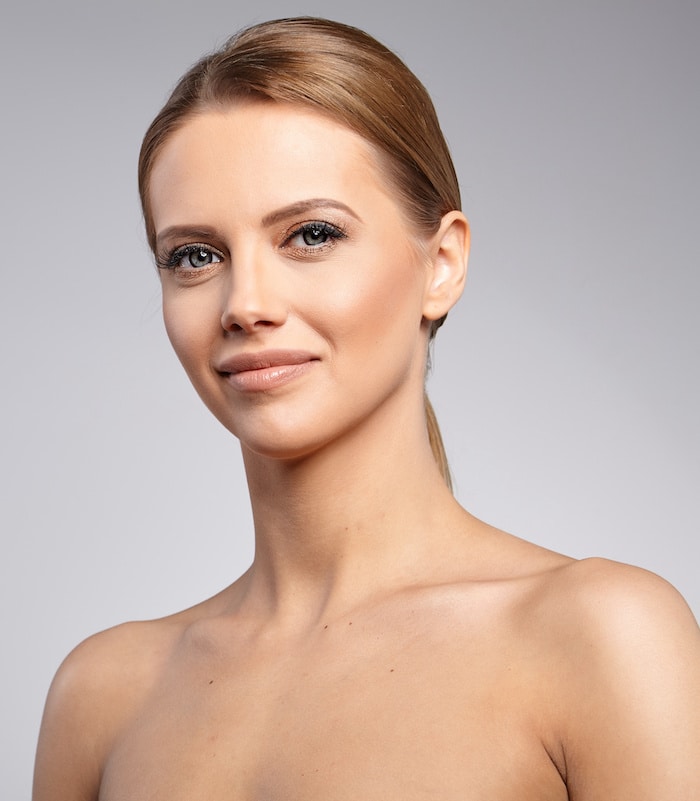 Stimulates the skin's regenerative process & firms aging skin
Treats & noticeably improves texture, wrinkles, and dullness
Immediate results with no downtime
Safe for all skin types & summer months
Non-surgical & completely painless peel
WHAT TO EXPECT FROM YOUR PRX REJUVENATION PEEL IN FORT COLLINS
No recovery time; completely painless
Results of the PRX Rejuvenation Peel in Fort Collins are immediate and long-lasting
PRX Rejuvenation appointments at our medical spa in Fort Collins typically last 10-15 minutes.
The process is simple: PRX is massaged into the skin then treated and moisturized for best results