Custom Hair Color in Fort Collins
At Facetté The Hair Experience, our professionally trained stylists offer custom hair color in Fort Collins, providing a wide variety of services to fit the needs of each individual client. Whether you're looking for a simple color correction, seamless balayage highlights, or trendy hair colors, our goal remains the same: to deliver beautiful and healthy hair that you will love!  
Because every person is unique, our Fort Collins hair salon customizes color treatments in order to achieve the desired results, keeping a focus on hair health throughout the entire process. Before we begin any of our hair color services, we make sure to discuss client hair history and texture, so that we can put together the best custom color plan. After all, we want you to leave our salon feeling confident in yourself and your new, professional hair color.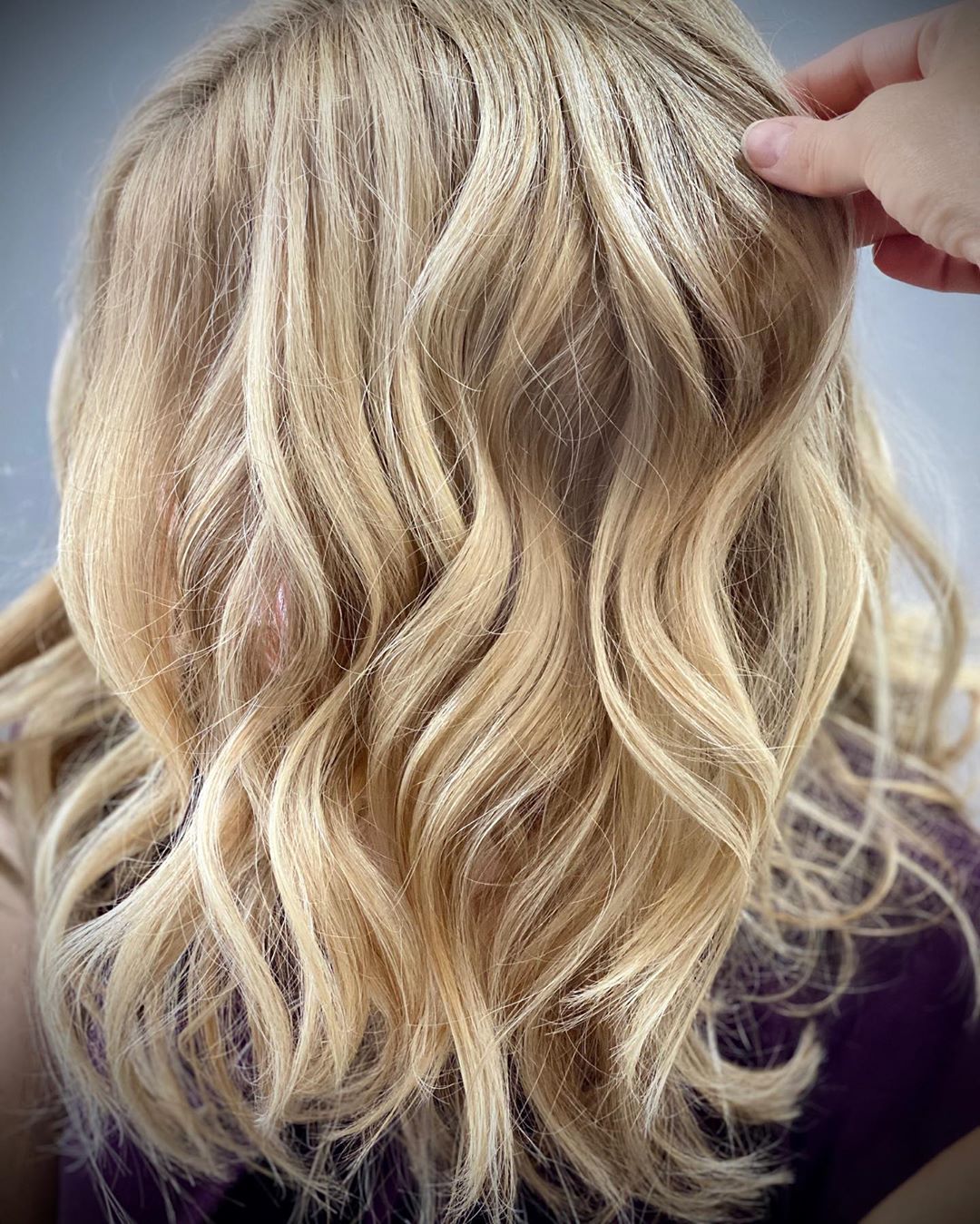 Color Retouch 

– starting at $55
Specialty Color (Ombre, Balayage, etc.) – starting at $125
Partial Highlight 

– starting at $75

Full Highlight – starting at $90
Full Color 

– starting at $90

Color Corrections – prices will vary
Fashion Hair Color – prices will vary
Money Pieces (face-framing highlights) – prices will vary
PROFESSIONAL COLOR PROCESS
Step 1 ­– Consultation! We want to keep your hair healthy throughout the entire process, so our Fort Collins hair salon stylists will provide a consultation before beginning the color correction, balayage, extension color match, etc. service. At this point, you can discuss your previous hair history with your stylist, so they can create a custom hair color plan for you! Please note: all hair extension services require a consultation prior to your appointment.

Step 2 ­– Get Started! Depending on the selected service, your customized hair care plan could take several appointments. Schedule your first appointment at our Fort Collins hair salon, and your stylist will get started on your custom hair color right away – whether that includes foils or hand-painted hair colors.

Step 3 – Review & Re-asses: Whether your service takes one session or three to complete, we want to make sure you're happy throughout the entire process.