Eyebrow & Lash Enhancement: Fort Collins
When it comes to eyebrow and lash enhancement, our services are designed to make you look and feel your absolute best. Whether you want to lift your lashes, fill in your brows, or emphasize these features for a bolder look altogether, you can trust us to take care of your needs.
With every treatment, we take careful consideration of your face shape, natural brow arch, and lash length to custom create lashes and brows to blend seamlessly into your natural features. At our Fort Collins medical spa, we provide the following treatments: lash lift & tints, henna brows, brow lamination, microblading, waxing, and the 'Wow Brow' treatment.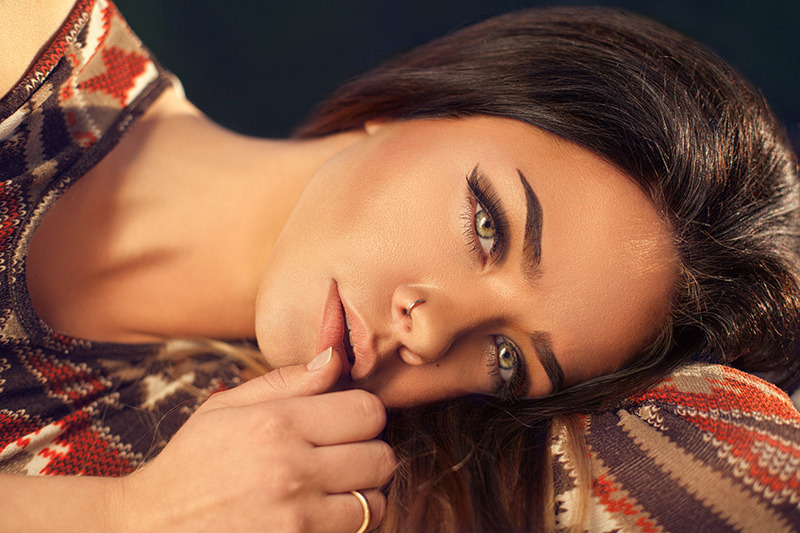 This lash enhancement adds curl, definition, and color to your natural lashes using a treatment similar to a perm. The results can last 8-10 weeks, and during that time, mascara becomes a thing of the past. With a lash lift & tint, your lashes will look darker, fuller, and hold their curl.
For those looking to embellish the color of their eyebrows or simply cover gray hair, Facetté offers henna brow tinting. This eyebrow enhancement helps to even out the brow color and fill in the places where hair may be thinner. The henna treatments offered at Facetté last up to 6 weeks.
Brow lamination is an eyebrow enhancement service that involves "perming" your eyebrow hairs to provide a fuller, more even look. To do this, we brush your brow hairs upward to help pull them in a uniform vertical direction. We then apply a neutralizer to help seal your brows into place. This treatment lasts 4-6 weeks.
Microblading is a semi-permanent procedure with a tattoo technique recommended for men and women who want to restore their eyebrows to their best possible natural form. This eyebrow enhancement fills the brows out or reshapes them by drawing on tiny lines that look like individual hairs. The results are natural-looking brows that are done with a hand-held tool which puts pigment into the skin. The results should last between one to two years.
At Facetté, we use the Lycon wax for effective hair removal on the face, targeting areas. We offer waxing services for the following areas of the face: eyebrows, lip area, chin, and cheeks.
Our brow lift treatments provide instant lift, firmness, and diminishes fine lines around the entire eye area. Your skin will instantly feel rejuvenated with improved volume and a noticeable lift.