TOTAL BEAUTY, TOTAL WELLNESS
Facetté: Fort Collins' medical spa and hair salon for the next generation, offering a broad spectrum of skin care, injectable treatments, laser rejuvenation, innovative haircuts and styling, custom color options, luxurious hair extensions, specialty hair treatments, makeup applications, facials and more available at our Fort Collins studio – bringing you (and your hair) the exceptional Facetté experience and quality you've come to love and trust.
Let your inner light shine through with our personalized facial treatments including chemical peels, microdermabrasion, waxing, and facials. Our Fort Collins medical spa team can help you look your best with the variety of services we offer.
Age gracefully with injectable solutions that have been carefully selected for a wide variety of treatment purposes.
With modern laser and skin rejuvenation procedures at Facetté, your outward appearance can mirror how young and vibrant you feel.
Our medical spa in Fort Collins offers CoolSculpting as a non-surgical fat-reduction treatment. CoolSculpting uses controlled cooling to eliminate stubborn fat that resists diet and exercise.
Using a prescribed injectable compounded Peptide, our Medical Peptdie Weight Loss Program can help insulin resistance, decrease food cravings, and keep you feeling satisfied for longer periods of time.
BioTE Hormone Replacement Therapy (BHRT) uses pellet therapy as a way to bioidentically replace the hormones we lose over the course of our lives.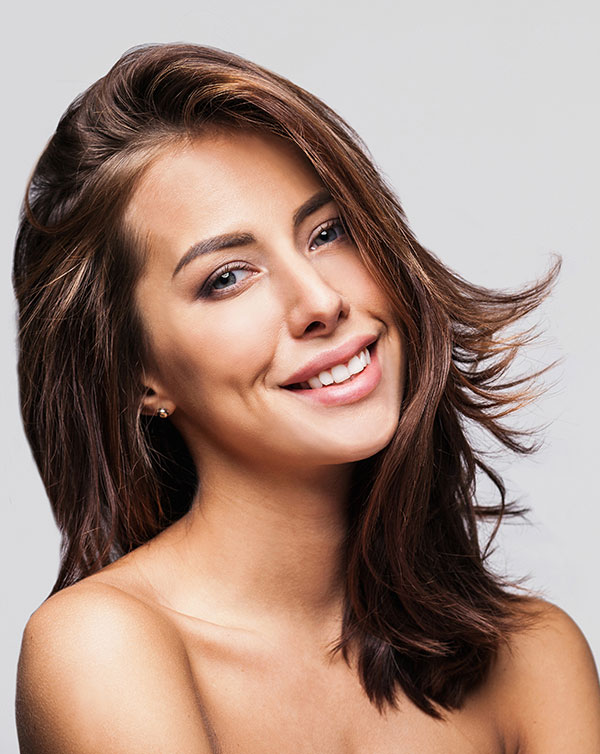 Customized hair color services ranging from highlights to specialty color.
100% luxury human hair extensions to help you achieve the length and volume of hair you desire.
I was hesitant to try botox and filler at first but after having a consult with my injector at Facetté, I felt much more comfortable moving forward with treatment and I am so happy I did!! I am thrilled with the results! The team was knowledgeable, comforting, professional, and genuinely kind. Thank you for making my first experience so pleasant! I will be back!
I am so blown away by my experience at Facette. I came in to get Botox and fillers done for the first time, and I was so nervous walking in. The team's kind attitude and bubbly personality instantly put me at ease. My results are beyond what I imagined. Thank you so much for such a great experience!
This salon is so beautiful. My stylist always does such an amazing job and makes you feel comfortable and pampered. I've seen plenty of other stylists at different salons and she is truly the best. I drive almost an hour to this salon because it is SO worth it! Highly recommend Facetté to anyone in search of the perfect hair.