Calligraphy Cut in Fort Collins
This isn't your average haircut – no, each Calligraphy Cut in Fort Collins uses a new, innovative technique to deliver healthier hair and long-lasting volume! And just like all of our great haircuts in Fort Collins, it starts with the right tools.
Unlike shears or scissors to trim and style the hair, the Calligraphy Cut method utilizes a calligraphy "pen" or blade to produce more angular cuts that seal the hair and prevent future split ends. As an added bonus, the blade expands the tip of the hair's surface by 270%, resulting in additional bounce, movement, and volume. 
From bobs, to bangs, to sleek trims, the calligraphy hair cut is perfect for all hair types – especially thin or feathery textures!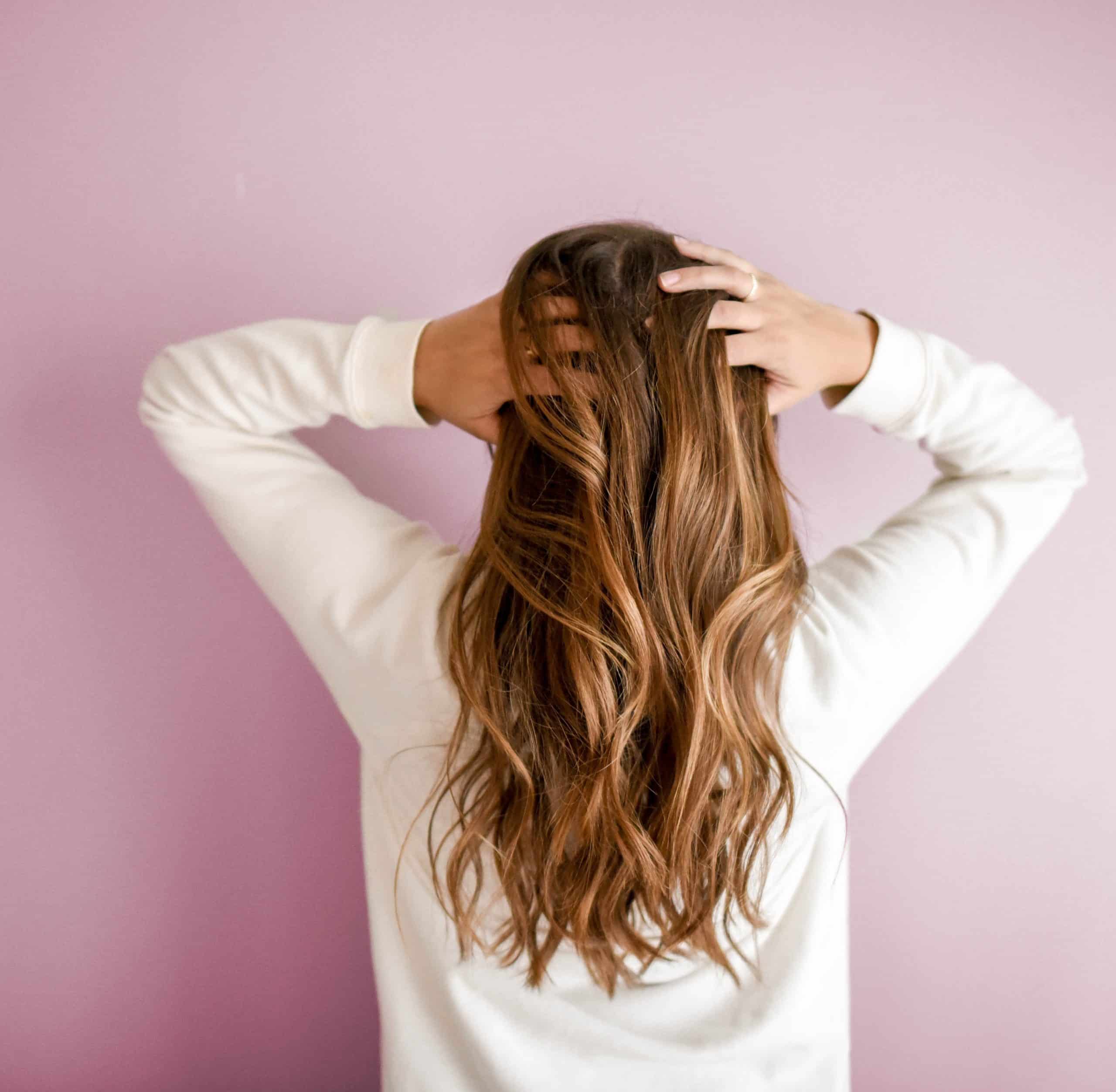 BENEFITS OF THE CALLIGRAPHY CUT
Added volume
Protective seal against split ends
Bouncier & stronger hair
Allows hair to retain shape and health over longer periods of time
Pricing for services will depend on a few external factors such as hair volume and length, service desired, and stylist's experience. If you are unsure or would like advice on haircut services, please contact us for a complimentary consultation.
EACH CALLIGRAPHY CUT IN FORT COLLINS INCLUDES...
Invigorating hand massage

Stress-relieving head, shoulder, and neck massage

Exfoliating hand scrub

Relaxing foot soak

Steam towels for your neck

Blowout (style)