Upcoming promotions, events, and special offers at Facetté. Hurry, promotions this great won't last long! Give us a call to schedule your appointment. We look forward to seeing you soon!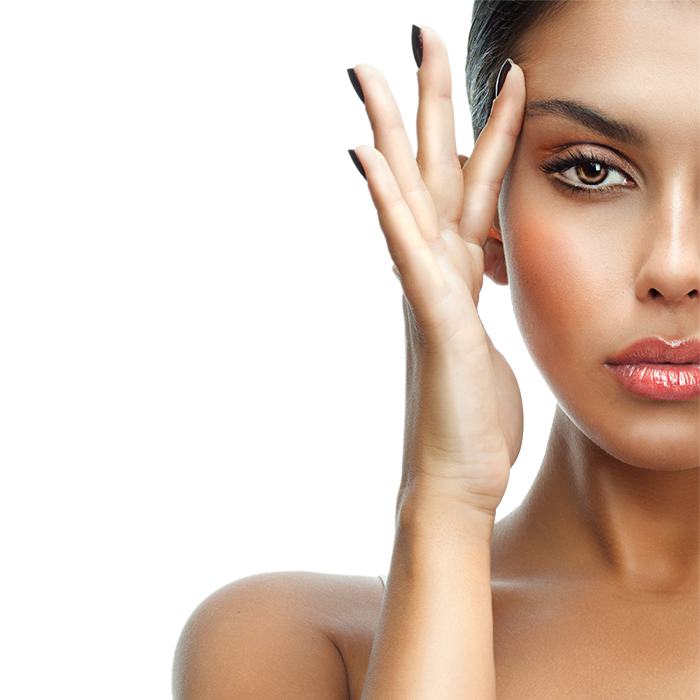 $50 Off 60 or More Units of Dysport
Dysport is an injectable that is going to soften and smooth the frown lines between your brows. While supplies last, you will receive $50 off your Dysport treatment. Book your appointment today!
$100 Off 1 Syringe of Filler and 60 or More Units of Dysport
Age gracefully with this dynamic duo. You can customize this promotion for whatever filler suits you best. Get $100 off when you purchase one full syringe of your choice of filler plus 60 or more units of Dysport, while supplies last.
Bio-Identical Hormone Initial Consult – $99 ($50 Savings)
Many women and men experience hormonal imbalance as we reach middle age – and in order to function in our daily lives, we rely on balanced hormones! BioTE Hormone Replacement Therapy (BHRT) uses pellet therapy as a way to bioidentically replace the hormones we lose over the course of our lives. If you think you could have a hormone imbalance, now is the perfect time to come in and chat with us about hormone replacement therapy!
Complimentary Tint with Brow Lamination Treatment ($20 Value)
Brow Lamination is essentially a perm for your brows. This will straighten out the curls and waves so your brows stay in place, making them look thicker and more full. For the month of November, you will also receive a complimentary brow tint, so your brows will be darker and bolder!
$100 Off 1 Syringe of Voluma
Voluma is going to provide restoration and volume to cheeks, mid-face, and treatment areas that naturally lose elasticity due to age-related facial fat loss. You can expect immediate results with no recovery time! For the month of November, you'll receive $100 off while supplies last.
NEW! Complimentary LED Bed Sessions Now through Dec. 31, 2020
Complimentary LED bed session with purchase of CO2, Vivace, VirtueRF Microneedlig, IPL, CoolSculpting, CoolTone, Prolon, and food sensitivity testing!
$10/unit Botox with Any Other Same-Day Service
Bye, bye fine lines! Introducing $10/unit Botox injections valid with any laser or spa service.
*Services must be performed the same day
$50 off (1 Syringe) Filler with Botox Treatment
Receive $50 off a single syringe (1ml) of filler with Botox treatment (minimum 20 units).
$150 off (2 Syringes) Filler with Botox Treatment
Receive $150 off 2 (1ml) syringes of filler with Botox treatment (minimum 20 units).
Unlimited Monthly LED Bed Packages
Relieve, protect, heal. Introducing unlimited packages for the LightStim LED bed – call for pricing! 970-223-1211
Refer a friend and you will both receive $30 off your next service or treatment! Pick up your referral cards at Facetté today.
Sign up with your email below to be the first to know about special events, news, and promotions at Facetté. Plus, receive $20 off your first service for new clients or a new service for existing clients when you sign up. 
The GreenSky Program offers you flexible financing to meet your needs. Making it possible for you to receive the healthcare treatments and services you want and need without delay. Perfect for CoolSculpting and other treatments! Learn more below.
Ready to learn more about rediscovering your youthful glow?
Get a complimentary 30-minute appointment on your calendar today.
Give us a call at 970-223-1211 or contact us below.