Upcoming promotions, events, and special offers at Facetté. Hurry, promotions this great won't last long! Give us a call to schedule your appointment. We look forward to seeing you soon!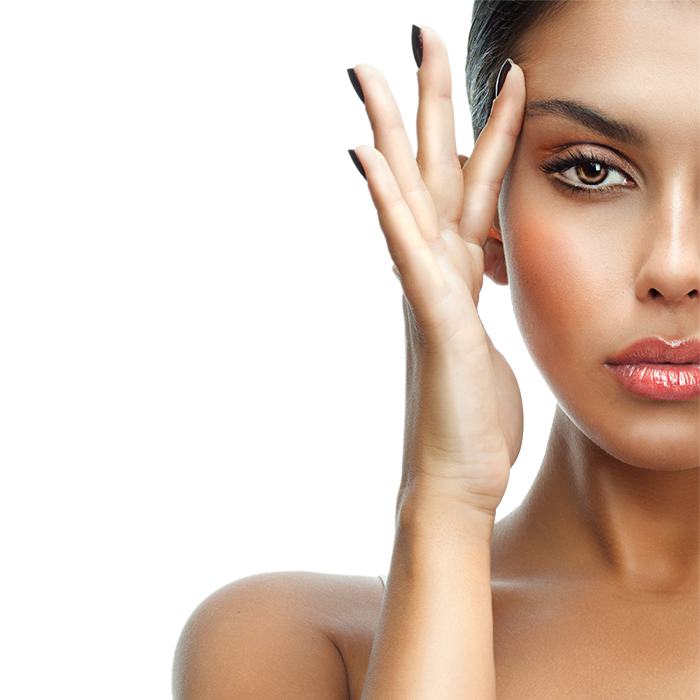 Gift Card Promotion
Pamper mom with the perfect gift and receive a complimentary Laser Hair Removal* treatment or LED bed session with every $200 gift card purchase!
*Small areas only. Offer valid through May 13, 2018
50% off Professional In-Office Teeth Whitening w/ Cleaning
Don't miss this amazing promotion! Receive 50% off our professional teeth whitening when you schedule your dental cleaning with us in May.
Laser Hair Removal – Buy 3 Get 1 Free 
Summer is around the corner! Purchase a package of three laser hair removal treatments and receive one free when you purchase in May.
$75 off Filler with Botox
Receive $75 off any (1ml) filler with Botox treatment (minimum 20 units).
New! Intraceuticals Oxygen Treatment
We're excited to introduce our new Intraceuticals Oxygen Treatment! This revolutionary, non-invasive treatment infuses moisture, vitamins, and antioxidants deep into your skin for increased glow, vitality, firmness, and lift. Targets the appearance of fine lines and dramatically enhances overall hydration for instant results.
May special:
$150 (regular $170)
or 3 treatments for $375
$50 off (1 Syringe) Filler with Botox Treatment
Receive $50 off a single syringe (1ml) of filler with Botox treatment (minimum 20 units).
$150 off (2 Syringes) Filler with Botox Treatment
Receive $150 off 2 (1ml) syringes of filler with Botox treatment (minimum 20 units).
Sign up with your email below to be the first to know about special events, news, and promotions at Facetté.
Facetté now offers financing options through GreenSky – don't wait to look great! The program offers an easier way to pay for treatments, learn more below or ask our team for details.
Ready to learn more about rediscovering your youthful glow?
Get a complimentary 30-minute appointment on your calendar today.
Give us a call at 970-223-1211 or contact us below.