Special Occasion Hair & Makeup in Fort Collins
Whether it's prom, graduation, or your wedding day, you deserve to feel extra beautiful, pampered, and photo-ready for whatever the day or night may bring. At Facetté, we have a team of professionally trained makeup artists and hair stylists who can create special occasion hair and makeup in Fort Collins, making you look and feel your very best! When it comes to trending styles, customized looks, and everything in between, we've got you covered.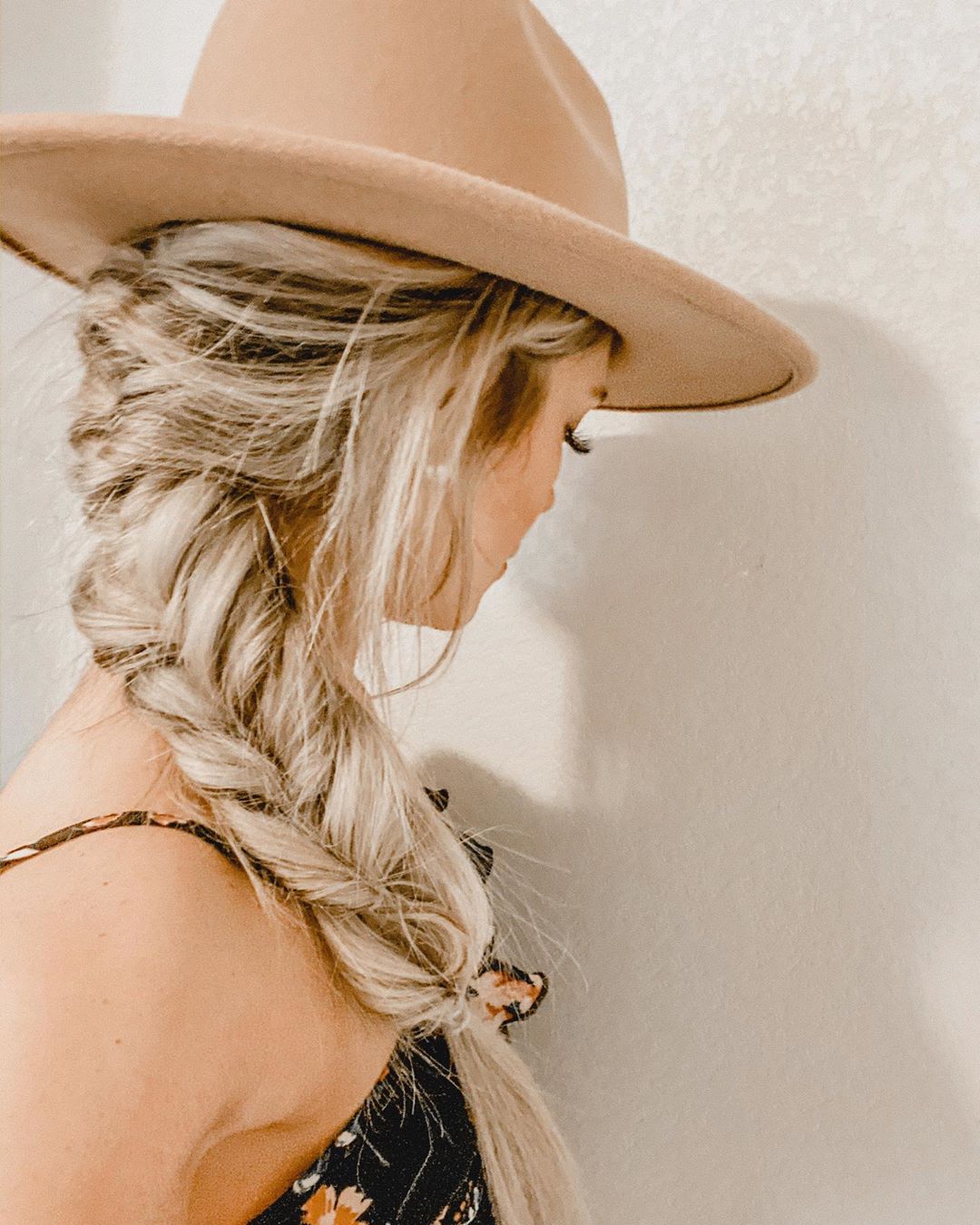 special occasion hair & makeup
Blowout & Style – from $35
Extension Blowout – from $55
Special Occasion Style – from $50
SPECIAL OCCASION MAKEUP SERVICES
Makeup Application – all makeup applications are customized to the client's desired look – from $65
Bridal Makeup Application – trial run, makeup application service, all price changed will be noted at consult– from $125

Bridal Party Services:

 hair and makeup packages available. Contact us for more information!