Dermaplaning in Fort Collins
With dermaplaning, you can achieve softer skin and a healthier complexion with one simple treatment. It's relatively quick & painless, and this service effectively minimizes the appearance of fine lines and scarring in addition to promoting clear and radiant skin.  
Here's what it means to get dermaplaning in Fort Collins: Our expert aestheticians will use a gentle exfoliating tool on the skin, sloughing off dead skin cells and removing fine hairs that trap dirt and oil. As a result, this gentle exfoliating treatment will help you prevent future breakouts while immediately improving your skin, making it more smooth and supple.
Get in touch to schedule your dermaplaning in Fort Collins today!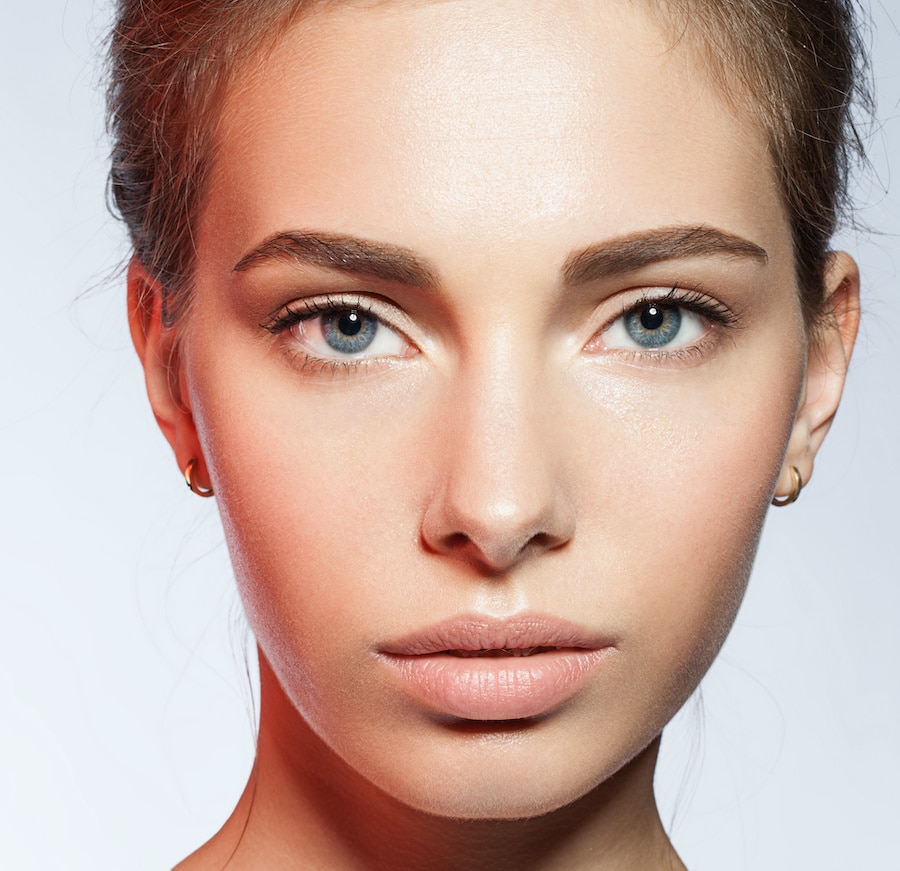 BENEFITS OF FACIAL DERMAPLANING
Targets & diminishes excessive facial hair and breakouts
Provides gentle & effective exfoliation to improve the overall health of all skin types
Evens out the texture of skin and permits better product absorption
Produces immediate results for softer, more radiant skin
When you get dermaplaning in Fort Collins, your appointment will take approximately 30- 45 minutes.
The treatment is virtually painless with no recovery time.
Your skin will be more sensitive to the sun after facial dermaplaning, so make sure you apply SPF regularly.
While there is no upkeep, we do recommend dermaplaning in our Fort Collins medical spa once a month (or once a season for more sensitive skin types) to maintain results.