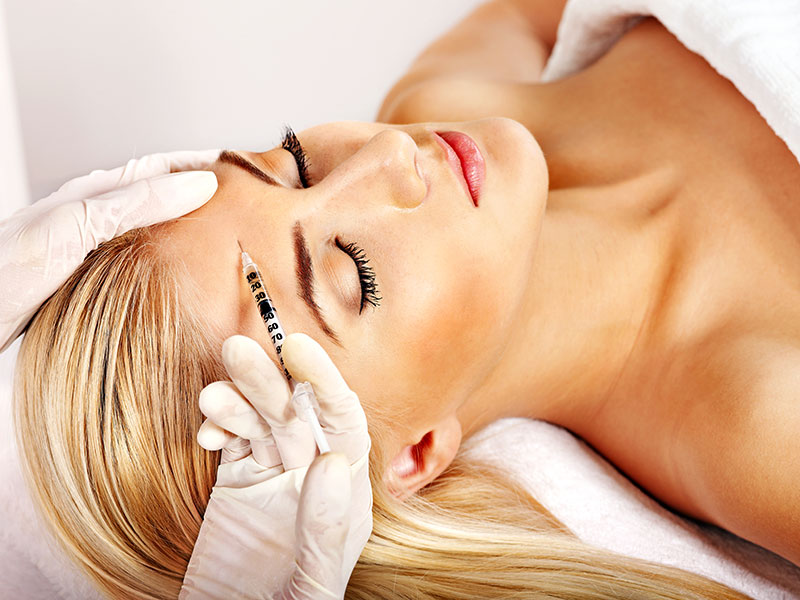 A quick, minimally invasive method to temporarily improve the appearance of your skin, Botox Cosmetic (botulinum toxin type A) is an FDA-approved treatment designed to reduce the appearance of fine lines such as "crow's feet", the lines that fan out from the outer corner of your eyes, forehead furrows, or frown lines between your eyebrows. Botox is also effective in treating excessive underarm sweating and jaw tension. 
Kybella® (Deoxycholic Acid)
In some areas, such as underneath the chin, the aging process results in unwanted fat cells. The Kybella injection permanently contours and improves the appearance of submental fullness, often referred to as "double chin." Typical treatment involves up to three sessions of injectables in Fort Collins, administered no less than one month apart.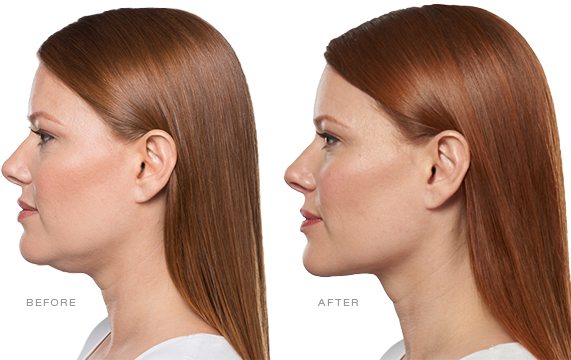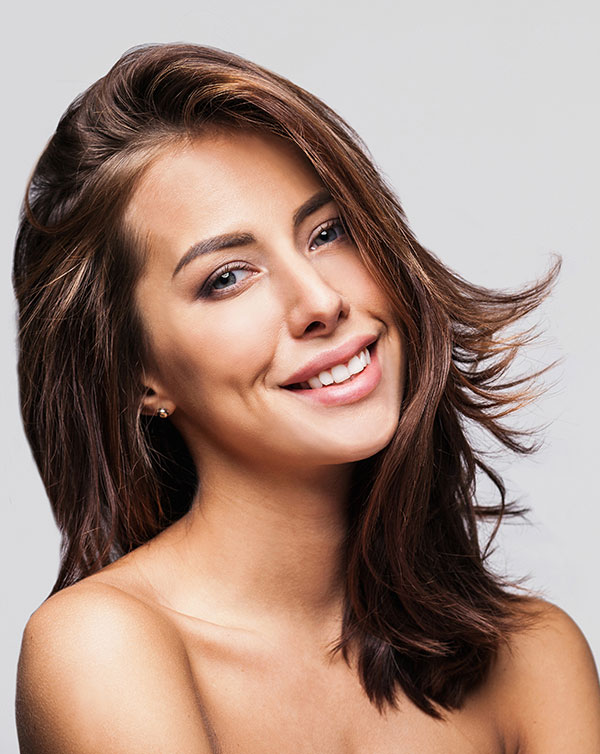 Sculptra® Aesthetic (poly-L-lactic acid)
Made with biocompatible, biodegradable material called poly-L-lactic acid, Sculptra is designed to stimulate collagen growth. Sculptra works by replacing lost collagen and fills in shallow to deep facial folds and wrinkles. Treatment helps restore facial volume and achieve a fuller, smoother facial appearance.
Juvéderm Volbella®, Restylane® Silk, Belotero
Fine line fillers such as Juvederm Volbella, Restylane Silk, and Belotero are the best injectables in Fort Collins for moderate to severe etched-in lines and wrinkles such as vertical lines above and around the lips. In addition, these subtle fillers can restore depletion to tear troughs and around the eyes.
Restylane® Kysse, Refyne, and Defyne, Juvéderm® Ultra and Ultra Plus
 This collection of hyaluronic acid injectable fillers are designed to restore volume to facial features and to smooth moderate to severe parentheses lines and wrinkles alongside your nose and mouth. In addition, these fillers can add volume to the lips to enhance your natural beauty and give a more youthful appearance. The added bonus: results are immediate.
Facetté is the #1 provider of Kysse in the territory, #3 provider of Kysse in the region, and of the top 100 Kysse provider in the nation. 
Juvéderm Voluma & Restylane Lyft™
Nonsurgical lifting fillers provide time-tested restoration and volume to cheeks and mid-face, treatment areas that naturally lose elasticity due to age-related facial fat loss.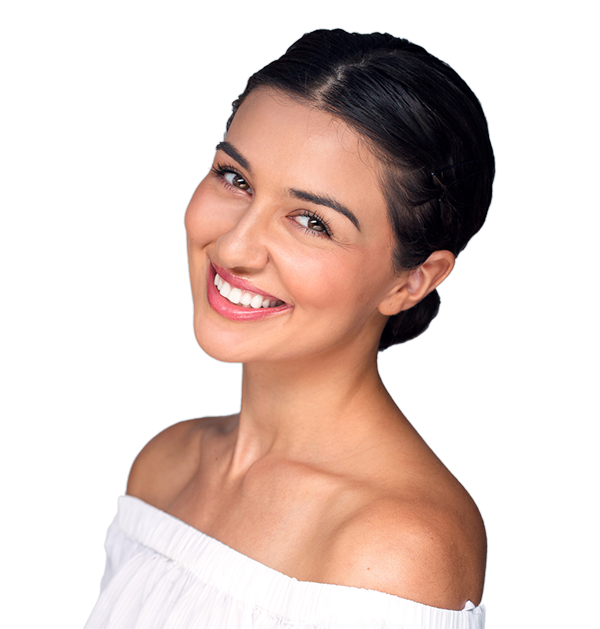 Platelet-Rich Plasma (PRP)
PRP is a concentrate of platelet-rich plasma derived from the client's whole blood, centrifuged to remove red blood cells which then heal and regenerate skin. These injectables in Fort Collins improve skin texture and quality, as well as to fill lines and lift sagging/tired skin. A popular treatment among celebrities and athletes, fans of PRP choose the technique for several reasons: its organic nature, virtually nonexistent side effects… and it works!
Vitamin B12 has a number of favorable effects on the body: It can help boost energy and improve stamina, improve your sleep quality and duration, increase mental sharpness, and bolster your immune system. At Facetté, we recommend B12 injections be taken weekly for four weeks, followed by once a month. Injectables in Fort Collins are most effective when administered regularly.
Feel more energetic and enjoy greater stamina
Sleep better and longer
Improved mental clarity
Lipotropics are supplements used for fat loss and contain three amino acids that are essential for the health of your liver: Choline, Methione, and Inositol. Lipo-B injections, when paired with proper diet and exercise, combines the power of lipotropic ingredients to burn fat and provide a vitamin boost!
Increased energy
Boost your metabolism
Aid in proper metabolism of fats and removal of fat from your liver