Platelet-Rich Plasma Treatment (PRP)
With a Fort Collins platelet-rich plasma treatment, you can achieve brighter skin, natural firmness, and even hair loss restoration using one simple ingredient: blood – your blood, to be more specific.
The PRP treatment utilizes the natural growth enhancing platelets in your blood to promote healthy skin cell activity. While the platelet-rich plasma treatment method may seem unorthodox, it's been proven to be an effective remedy for tired or dull-looking skin.
Here's how it works: one of our professionally trained aestheticians will collect a small amount of blood prior to treatment in order to centrifuge the sample and isolate the platelets. These concentrated blood platelets are then injected into the treatment area, naturally enhancing growth and healing over time!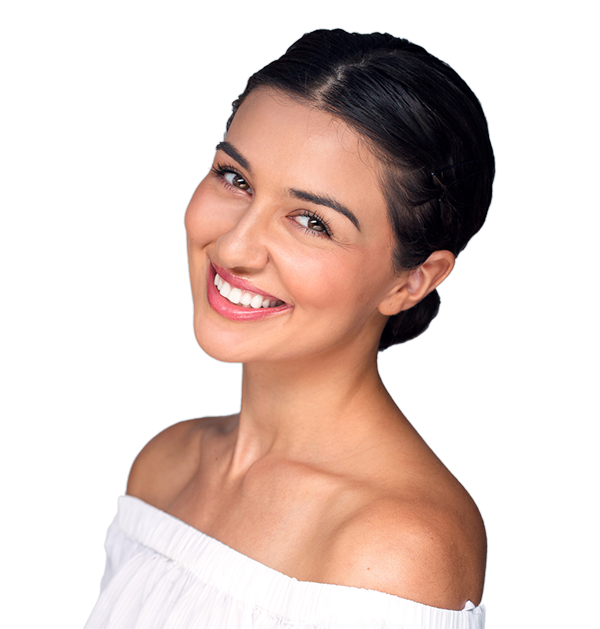 BENEFITS OF PLATELET-RICH PLASMA THERAPY
Nonsurgical & non-invasive technique 
Long-lasting, permanent solutions that use the body's natural healing process
Lifts tired or sagging skin & fills lines, healing and regenerating the skin
Encourages natural hair growth (ask us for details on this treatment!)
Improves skin texture and quality within a month or two.
Little to no downtime when you leave our Fort Collins medical spa
Appointments take approximately 30 minutes at our medical spa in Fort Collins.
After receiving the Fort Collins platelet-rich plasma treatment, you may experience mild swelling and bruising.
Best results occur when combined with another treatment such as Virtue RF or Fractionated CO2.