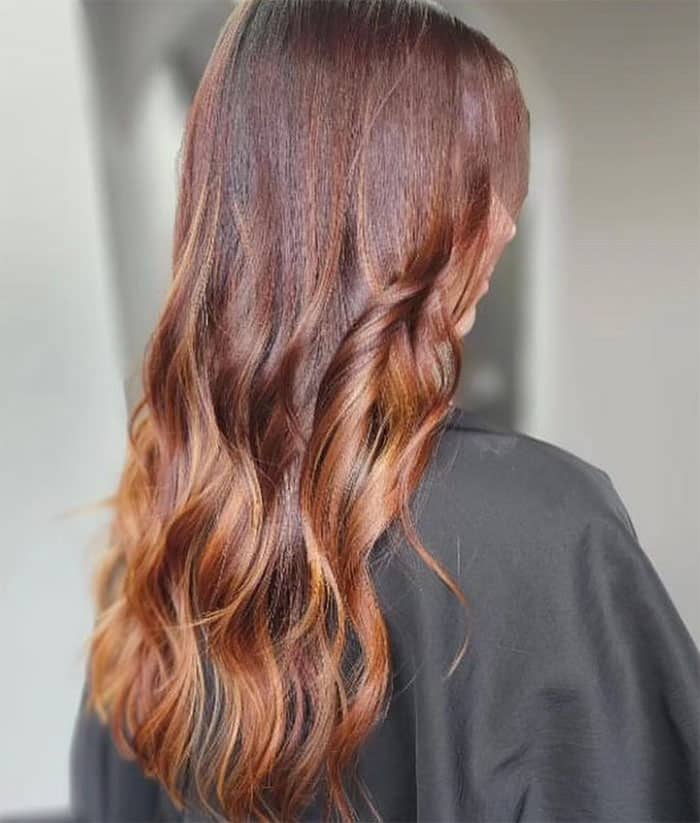 Our Fort Collins based hair stylists offer many customized hair coloring services, ranging from highlights to specialty color services such as balayage, foilyage, and ombre.
*Pricing for services is dependent on volume and length of hair, service desired, and stylist's education, training, & experience. If you are unsure or would like advice on color services, please contact us for a complimentary consultation.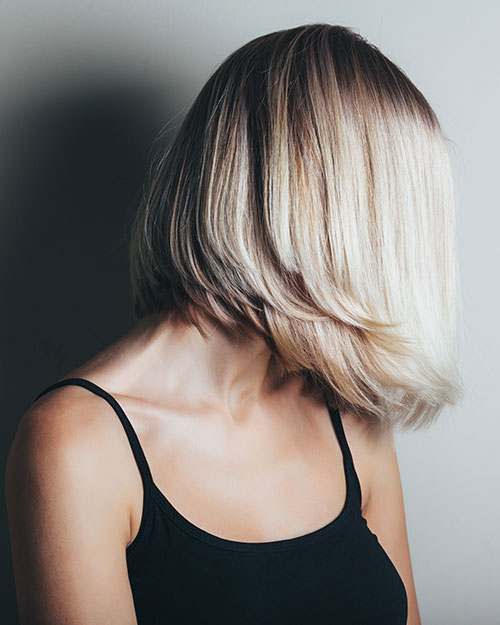 Hair is cut and shaped with a blend of classic and innovative techniques followed by a blowout. Our haircut specialists in Fort Collins also offer the Calligraphy Cut option. 
What is a Calligraphy Cut? A new, innovative technique to cut hair using the Calligraphy "pen." Master stylist Frank Brormann invented the special blade that, unlike scissors, cuts each strand of hair at a special angle, so that the tip of each hair's surface is up to 270% larger – resulting in additional bounce, movement, and volume. If you are in need of a haircut in Fort Collins, come visit us!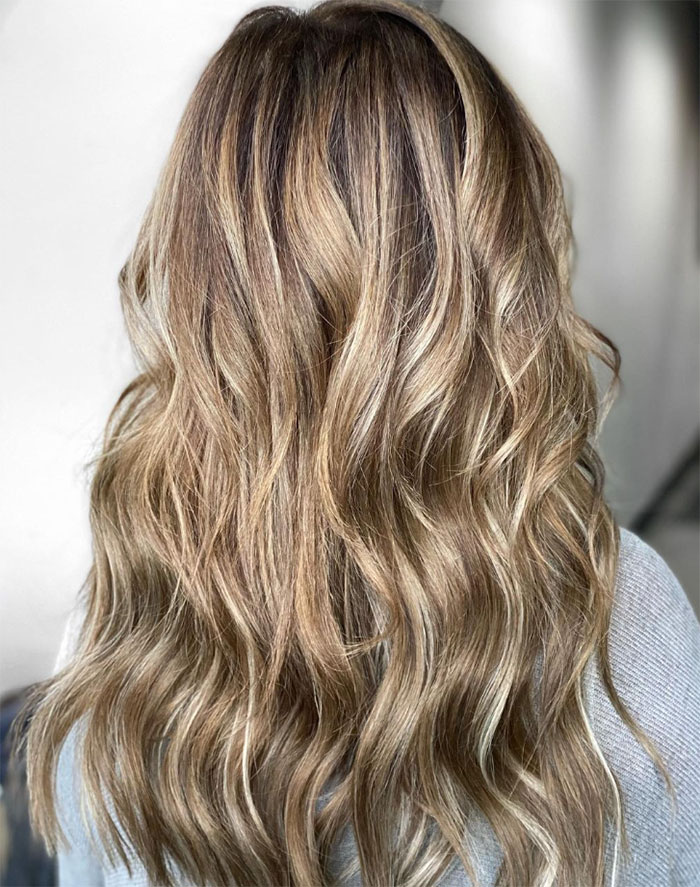 Instantly add dramatic length, volume, or both with luxurious Coco Marie hand-tied hair extensions, our carefully selected line of 100% luxury human hair extensions.
Price upon complimentary consultation.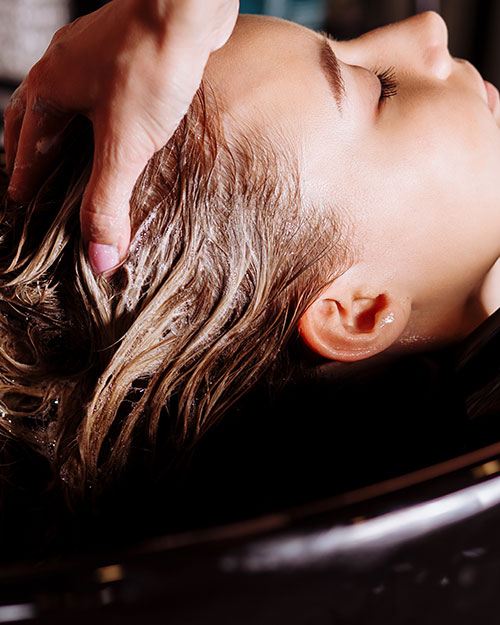 Treat, condition, rebuild, and repair your hair and scalp with the help of our Fort Collins based hair stylists. We offer many different hair services and treatment options. Add shine and strength while repairing and remineralizing.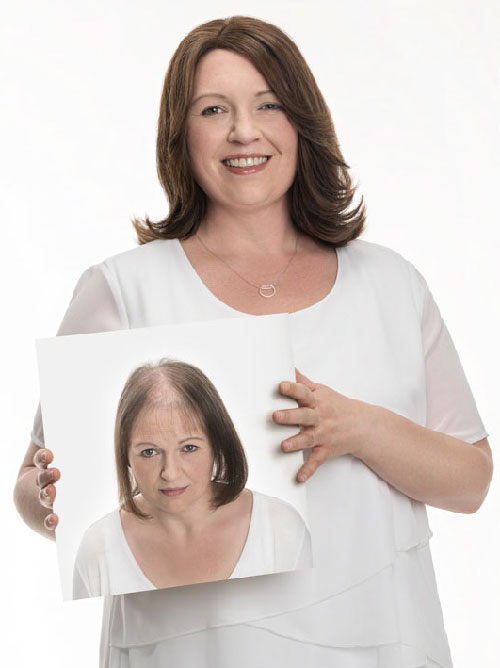 Struggling with thinning hair? The Hairdreams MicroLines method gives people with thin hair in the crown area their natural hair fullness back, even with advanced hair loss. Facetté is proud to be one of the only Certified MicroLines salons in Colorado.
Micro-fine, nearly invisible special threads, or "MicroLines", with high-grade real hair attached to them, are worked into your existing hair. We'll match your current hair color, structure, and length. The result is a full head of real hair.
The MicroLines System is permanently attached and lasts approx. 6-8 months. With MicroLines whether you're swimming or riding in a convertible, no one will know and unlike hairpieces and wigs, you can carry on with your normal lifestyle.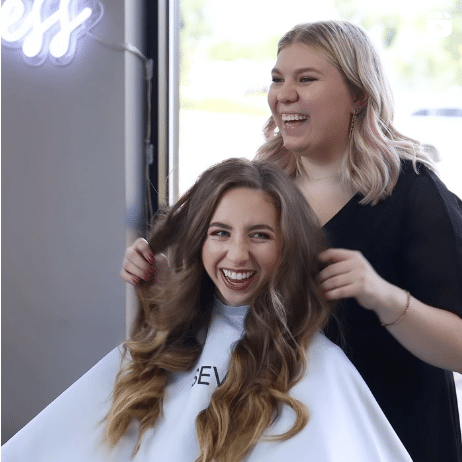 Whether you have a special event or wedding or are just pampering yourself for the day, we have professional makeup artists and stylists at Facetté to make you look and feel your very best! Just ask us about our services in Fort Collins.
We go above and beyond at Facetté The Hair Experience to ensure your experience is second to none. The following services are provided at each appointment.
*Please keep in mind the services available will be dependent upon the time allowed during your service.
Invigorating hand massage
Stress-relieving head, shoulder, and neck massage
Steam towels for your neck
Blowout (style)
Restorative Collagen Lip Treatment (plump + moisturize) – $10
Collagen Undereye Mask (great for dark circles & puffiness) – $10
Therapeutic Hair Mask – $5 to $10
Restorative Scalp Scrub – $25
Bond Builder – $35
Kerastase Chroma Gloss – $20
Kerastase Fusio Dose Custom Treatment – $38 
SILX Hair Strands – 5 for $20
Oribe Color Glaze Treatment – $20