Laser Hair Removal Treatment
Toss that razor in the trash and say goodbye to unwanted hair, shaving bumps, and razor rash once and for all! Our permanent Fort Collins laser hair removal will leave you with smooth and supple skin that lasts a lifetime – eliminating the need for shaving and waxing altogether.
Because laser hair removal is extremely versatile, you can receive treatment wherever you'd like! The most popular treatment areas include underarms, legs, bikini area, back, and face. Here's how the magic happens… 
Here at our Fort Collins medical spa, we use our Lutronic Clarity Laser Hair Removal device to release highly concentrated light into the hair follicles. When that light is absorbed by the pigment in the hair shaft, the heat damages the follicle's growth pattern and inhibits future hair growth. Sounds pretty great, right?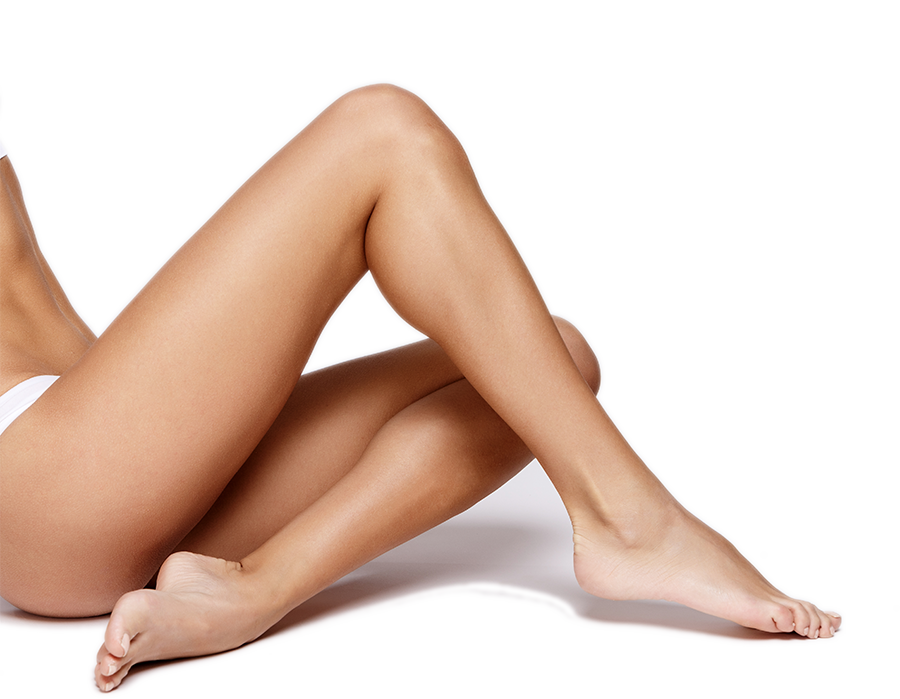 BENEFITS OF LASER HAIR REMOVAL TREATMENT
Long-lasting results that significantly reduce hair growth and permanently remove hair in any given area
No downtime necessary after a laser hair removal treatment
Side effects are rare and minimal (often appearing like a sunburn)
Most patients can expect a 10-25%reduction in hair growth with each treatment
Depending on the treatment area, laser hair removal appointments can last 15 minutes to 1 hour.
The process is virtually painless with minor discomfort.
Results will improve after each laser hair removal treatment, but you'll typically need 6 treatments to see a 70-80% reduction in hair growth.
Treatments should be spaced 4-6 weeks apart depending on the area.