MixTo Fractional CO2 Laser Treatment in Fort Collins
Achieve a radiant, natural glow with our Fractional CO2 Laser Treatment. Designed to elevate overall skin appearance, this treatment uses a precise laser beam to target thousands of pinpoint areas on the skin, triggering a controlled wound healing response. Since only a fraction of your skin is impacted by the laser, the surrounding skin tissue begins rapid healing to stimulate collagen production.
Because of this, you can expect to see heightened skin firmness and resilience as the treatment targets hyperpigmentation, acne scarring, deep wrinkles, and dark spots. Treatable areas include the face, neck, decloté, chest, abdomen, hands, and legs. With the Fractional CO2 Laser Treatment, cutting-edge technology meets expert care. Get in touch to learn how our team can customize this treatment to meet your unique needs.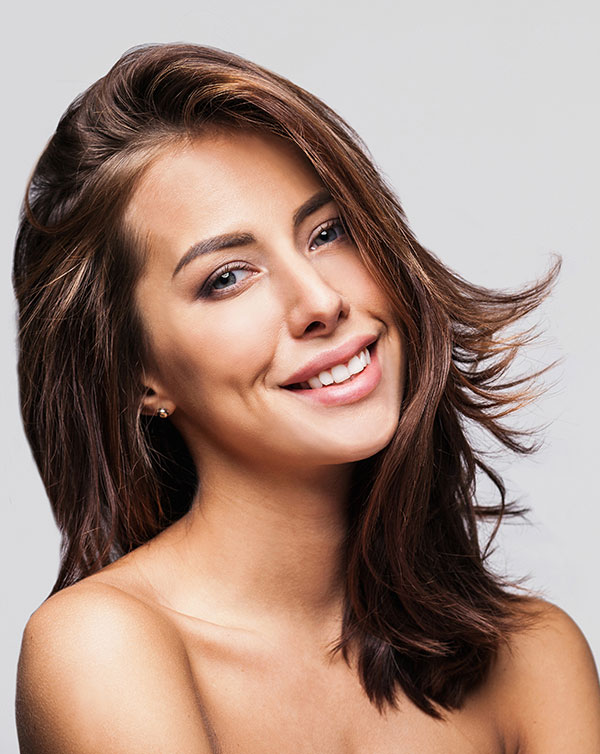 BENEFITS: FRACTIONAL CO2 LASER TREATMENT IN FORT COLLINS
Enjoy healthy, younger-looking skin when you visit our Fort Collins medical spa
Improve skin texture and crepiness
Experience minimal downtime & discomfort for 2-4 days following your MixTo CO2 Laser Treatment
Dramatic results after a single fractional laser treatment
Continue to build collagen over 6-9 months after you visit our Fort Collins medical spa
During the first 2-3 days after your Fractional CO2 Laser Treatment, you can expect your skin to look and feel sunburnt.
For the first week post-fractional laser treatment, you may experience tightness and peeling/exfoliation on the treatment area.
The best results are accomplished with 1-2 treatments at our Fort Collins medical spa.
Each appointment typically takes 1-2 hours, depending on the treatment area.