Chemical Peels in Fort Collins
With chemical peels in Fort Collins, you can achieve next-level skin exfoliation with incredible results! This comfortable, effective, and custom treatment targets specific problem areas to produce the best outcomes.
Essentially, chemical peel treatments are used to clear dead skin cells on the face and allow new, healthier skin cells to develop. Not only will you experience re-energized and refreshed skin, but you'll also notice smoother skin, blemish reduction, texture decrease, added radiance, refined pores, and restored skin health.
Our chemical peels in Fort Collins are medical-grade – and completely adaptable for all skin types.The peels vary in strength, from superficial to deep superficial, so a consultation is a great way to find the right chemical peel for you. Some of our most popular chemical peel types are…
Advanced Corrective
Pigment Balancing
MicroPeel 20 & 30
MicroPeel Plus 20 & 30
Microsensitive
TCA
Gel Peel
However, we can adjust, layer, or combo-treat your skin with a dermaplane or microderm, depending on what it needs! Contact our Fort Collins medical spa today for details.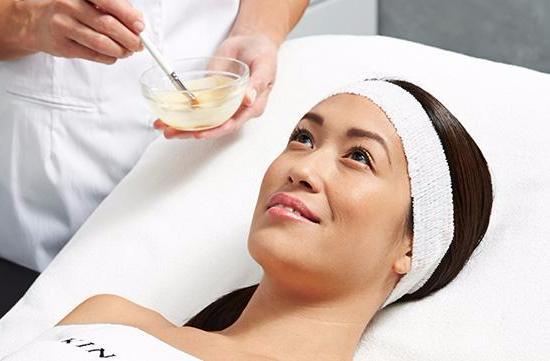 Helps reduce visible signs of aging, including fine lines and wrinkles
Softens and smooths the skin's surface texture and improves uneven skin tone
Reduces the frequency of acne breakouts and fades the appearance of post-acne discoloration
Creates smoother, more radiant skin
WHAT TO EXPECT – CHEMICAL PEELS
The downtime for chemical peels will vary, depending on the specific treatment, ranging from 0-7 days.
With a more superficial peel, you can expect a bit of flakiness on the skin for a few days, but a deeper superficial peel may cause sheet peeling before full skin rejuvenation.
Chemical peels are virtually painless, but we can also provide Skinceuticals Biocellulose Restorative Masque for post peel comfort.
For best results, we recommend a series of treatments (custom created for your desired results).
After your chemical peel treatment, you should limit your sun exposure to allow your skin to fully restore.