RF Energy Delivered by Microneedling
RF Microneedling with our Lutronic Genius RF, is a proven, non-invasive treatment that combines radio-frequency and microneedling to improve fine lines and wrinkles, tighten skin, and improve skin tone and texture on the face, neck and body.
What makes RF Microneedling different is the ability to fully customize your treatment with multiple settings, hand pieces and depths and offer absolute comfort and a superior experience.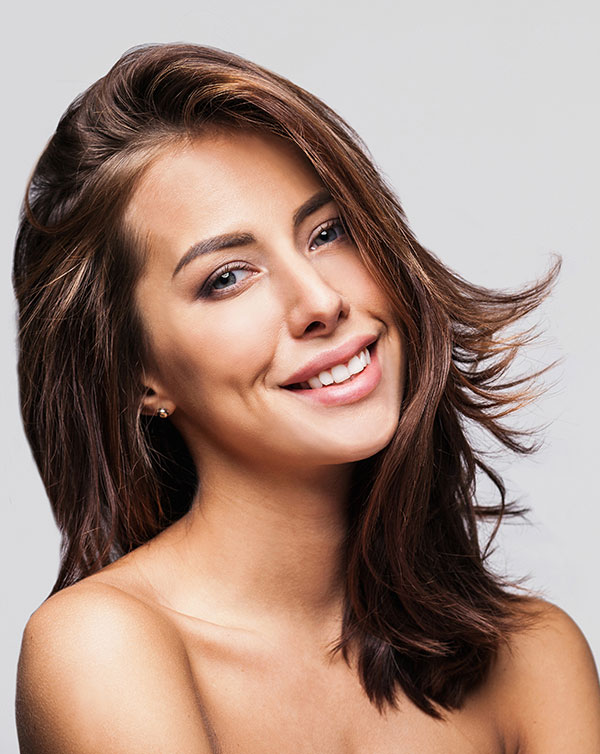 Improves fine lines and wrinkles
Enhances skin texture and tone
Minimizes pores
Tightens neck and lower face
WHAT TO EXPECT POST TREATMENT
One of the key benefits of RF Microneedling is that there is no social downtime.
The skin may appear pink and have a sunburn feeling for a few hours but the exclusive post-care regimen works to soothe the skin so most will only notice a post-treatment tightening and glow to their skin.
Your provider may recommend no make-up for 12 hours and of course, it's always important to use sun protection.