Custom Haircuts in Fort Collins
Searching for amazing custom haircuts in Fort Collins? Look no further than Facetté The Hair Experience. Our professional stylists are trained to do it all – from simple trims to major transformations. Using a blend of classic and innovative techniques, we cut and shape your hair to perfectly fit you and you alone.
Each of our custom haircuts in Fort Collins include complimentary services such as a refreshing shampoo and conditioner, relaxing scalp massage, and style – making your visit more enjoyable. It's time to say hello to gorgeous hair and goodbye to outgrown and neglected locks.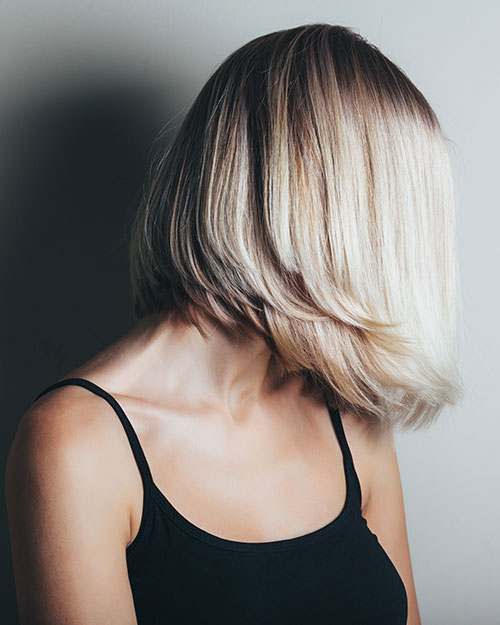 Pricing for services will depend on a few external factors such as hair volume and length, service desired, and stylist's experience. If you are unsure or would like advice on haircut services, please contact us for a complimentary consultation.
Women's haircut & style – starting at $35
Men's haircut & style – starting at $25
Calligraphy Cut® – starting at $60
ALL CUSTOM HAIRCUTS AT FACETTE IN FORT COLLINS INCLUDE...
 Stress-relieving head, shoulder, and neck massage
Steam towels for your neck
Blowout (style)