LASER & SKIN
REJUVENATION
We all gain wisdom over the years. Fortunately, these days there's no reason to look like it was hard-earned. With modern laser and skin rejuvenation procedures, your outward appearance can mirror how young and vibrant you feel.
Fractionated Laser Rejuvenation (Mixto CO2)
Called the "anti-aging breakthrough of the 21st Century," this highly effective procedure can be used to correct mild to severe skin problems ranging from dark spots and acne scars to deep wrinkles. Using the latest laser technologies and applications, ablative skin resurfacing can deliver dramatic, long-lasting results. 

 Enjoy healthy, younger-looking skin

 Improve skin texture and creepiness

 Minimal downtime and discomfort; 2-4 days

 Dramatic results after a single treatment; continues to build collagen over 6-9 months

Skin has the appearance of a sunburn for 2-3 days followed by tightness and peeling/exfoliation for up to 7 days

Usually only 1-2 treatments needed

 Appointments typically take 1- 2 hours
Photo Rejuvenation, Intense Pulsed Light (IPL)
Using a Syneron Elos laser, IPL photo rejuvenation utilizes intense pulsed light to leave you with glowing skin and smoother appearance – with minimal to no downtime. IPL targets and dramatically improves red and brown skin discoloration such as sun damage, rosacea, freckles, and age spots. 

 Enhanced collagen production minimizes fine lines and wrinkles

 Dramatically decreases sun damage, rosacea, and facial veins, while reducing pore size and fine wrinkles

 Improve skin texture

 Downtime: skin may be pink and blotchy for up to 24-48 hours after treatment

 Recommended number of treatments: 2-3 (3-4 weeks apart), maintenance of 1-2 treatments per year

 Appointments typically take 45 minutes to 1.5 hours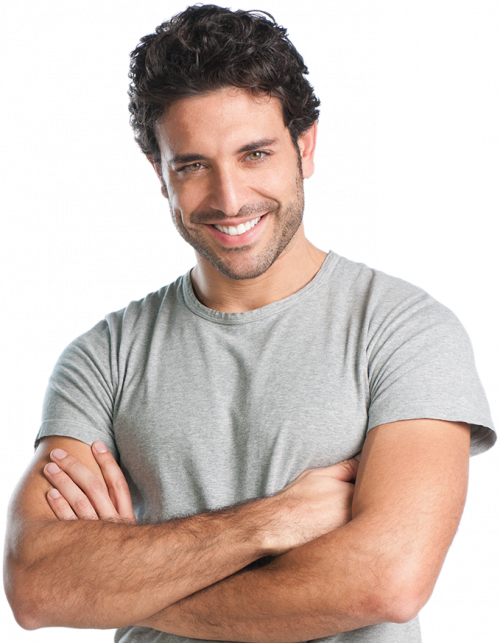 Vivace Microneedling with
Radio-Frequency (RF) Energy
A revolutionary nonsurgical treatment for contouring and tightening the face, neck, and body, Vivace uses a combination of radio frequency and microneedling (RF-MN) to gently heat the targeted area under the epidermis, stimulating the natural production of collagen. Get amazing results with minimal downtime.

 Reduce the appearance of fine lines and wrinkles

 Most advanced tightening and texture improvements of face and neck

 See dramatic results that improve with subsequent treatments 

Skin has the appearance of a sunburn for 2-3 days followed by tightness and peeling/exfoliation for up to 7 days

Usually only 1-2 treatments needed

 Appointments typically take 1- 2 hours
Platelet-Rich Plasma (PRP)
PRP is a concentrate of platelet-rich plasma derived from the client's whole blood, centrifuged to remove red blood cells which then heal and regenerate skin. Improves skin texture and quality, as well as to fill lines and lift sagging/tired skin. A popular treatment among celebrities and athletes, fans of PRP choose the technique for several reasons: its organic nature, virtually nonexistent side effects… and it works!

 Nonsurgical technique

 PRP provides a long-lasting, permanent solution through the body's natural healing process

 Improve skin texture and quality

 Appointments take approximately 30 minutes

 You may experience mild swelling and bruising immediately following the treatment

 Best results occur when combined with another treatment such as Vivace or Fractionated CO2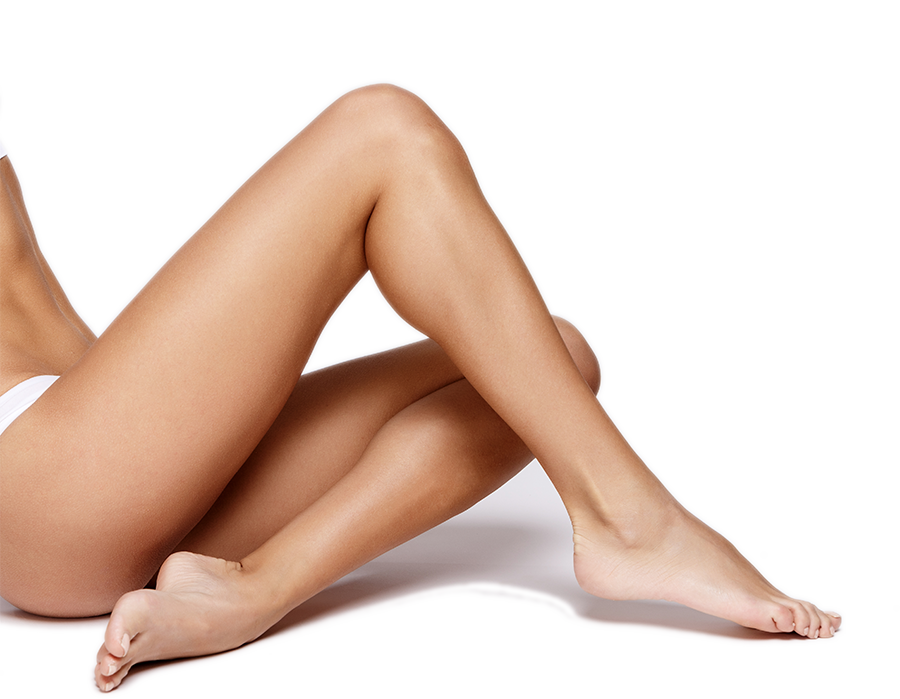 Lutronic Clarity Laser Hair Removal is a noninvasive technique that uses highly concentrated light to penetrate hair follicles. The laser light is absorbed by the pigment in the hair shaft in the follicle, generating heat that damages the follicle to inhibit future hair growth. Because laser hair removal only affects actively growing hair follicles, it typically takes at least six laser hair removal treatments to provide permanent, significant hair reduction. 

 Lasting results that permanently reduces the amount of hair in any given area

 No downtime, and side effects are rare and minimal (often appearing like a sunburn)

 Most patients can expect a 10 to 25 percent reduction in hair growth with each treatment

 Generally, 6 to 7 treatments are required to see a good reduction of hair growth

 Treatments spaced 4 to 6 weeks apart depending on area

 Appointments typically last 15 minutes to 1 hour
Ready to learn more about rediscovering your youthful glow? Get a complimentary 30-minute appointment on your calendar today.