RF Energy Delivered by Microneedling
The RF Microneedling treatment combines radio-frequency and microneedling to improve fine lines and wrinkles, tighten skin, and improve skin tone and texture on the face, neck and body. For this service, we can customize your treatment with multiple settings, hand pieces and depths and offer absolute comfort and a superior experience.
Tight and Bright (RF Microneedling & LaseMD Ultra Dual Treatment)
We're combining two of the best-in-class devices (RF Energy Microneedling & the LaseMD Ultra) to encourage collagen and elastin production; improve scars, wrinkles, and laxity; and remedy hyperpigmentation and texture. This treatment is especially great for the face, neck, and chest areas.  
Keralase Hair Rejuvenation
With the Keralase Hair Rejuvenation treatment, we can help restore hair loss or thinning of the hair due to hormonal, environmental, or physiological factors, such as stress. Here's how it works: this nonablative laser treatment delivers growth factors and nutrients to the scalp, encouraging new hair growth over time. 
Fractionated Laser Rejuvenation (Mixto CO2)
Called the "anti-aging breakthrough of the 21st Century," this highly effective Fort Collins laser & skin rejuvenation procedure can be used to correct mild to severe skin problems ranging from dark spots and acne scars to deep wrinkles. Using the latest laser technologies and applications, ablative skin resurfacing can deliver dramatic, long-lasting results.
Fountain of Youth Dual Treatment: RF Microneedling + PRX Rejuvenation Peel
Using the radio-frequency technology of the RF Microneedling and the age-defying PRX Rejuvenation Peel, the Fountain of Youth Dual delivers results like you've never seen before! We're talking about skin that is brighter, tighter, and younger-looking than before – and the results are almost immediate.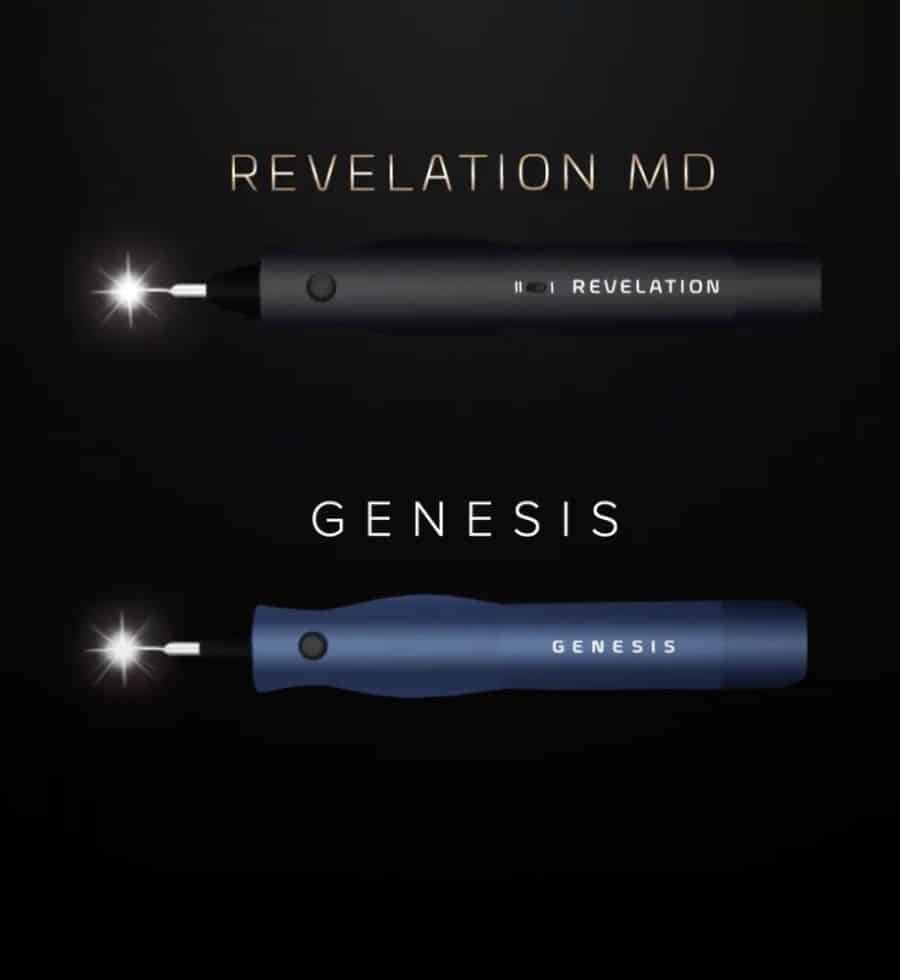 The Plasma Pen is a handheld device used to distribute plasma (a naturally occurring ionized gas) energy across the skin to increase collagen and elastin production. In turn, this targets and treats fine lines, wrinkles, acne scarring, texture, and tone. While some may see immediate firming, the most significant results of this Fort Collins skin rejuvenation treatment will develop over a longer period of time resulting in healthier-looking skin.
Photo Rejuvenation, Intense Pulsed Light (IPL Photofacial)
Introducing the Candela Nordlys™ IPL, a safer and more effective Fort Collins laser & skin rejuvenation treatment. IPL photo rejuvenation (otherwise known as a photofacial) utilizes intense pulsed light to leave you with glowing skin and smoother appearance – with minimal to no downtime. IPL photofacials target and dramatically improve red and brown skin discoloration such as sun damage, rosacea, freckles, and age spots.
Intense Pulsed Light (IPL) + Frax Duo Treatment
Two treatments combined to deliver outstanding results. Frax Pro Laser Treatment delivers a fractionated 1550 nm wavelength into the skin to produce new collagen growth and improve texture. Simultaneously, the IPL treatment works to diminish brown spots & dissipate redness. This Fort Collins laser and skin rejuvenation treatment is a must!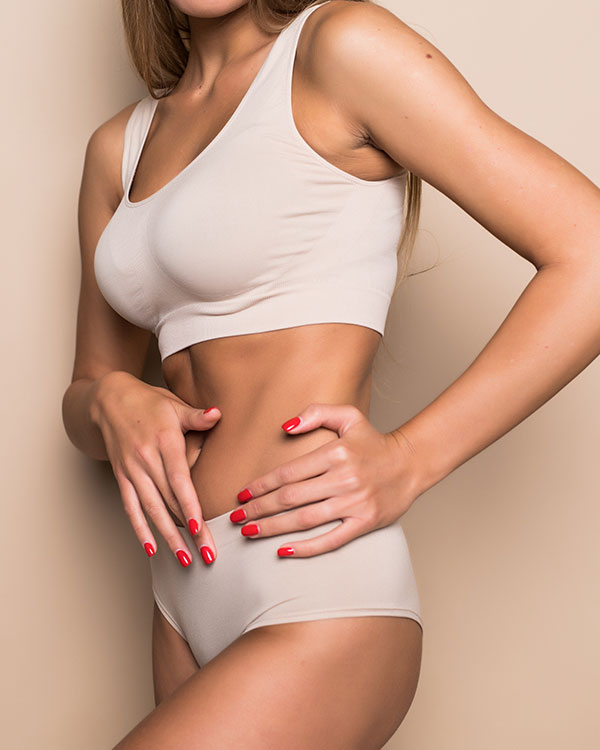 V-Lase is a non-surgical vaginal laser procedure used to rejuvenate and restore youthful thickness and moisture to the vaginal tissues. The V-Lase laser is a specially designed handpiece that connects to a CO2 laser. The device is slowly rotated inside the vaginal canal to stimulate the collagen and growth of elastin fibers: the ultimate laser & skin rejuvenation treatment in Fort Collins. 
Lutronic Clarity Laser Hair Removal is a noninvasive technique that uses highly concentrated light to penetrate hair follicles. The laser light is absorbed by the pigment in the hair shaft in the follicle, generating heat that damages the follicle to inhibit future hair growth. Because laser hair removal only affects actively growing hair follicles, it typically takes at least six laser hair removal treatments to provide permanent, significant hair reduction.