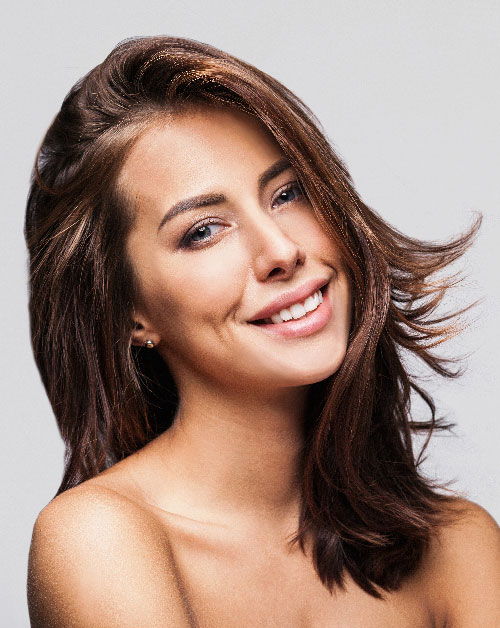 Fractionated Laser Rejuvenation (Mixto CO2)
Called the "anti-aging breakthrough of the 21st Century," this highly effective procedure can be used to correct mild to severe skin problems ranging from dark spots and acne scars to deep wrinkles. Using the latest laser technologies and applications, ablative skin resurfacing can deliver dramatic, long-lasting results.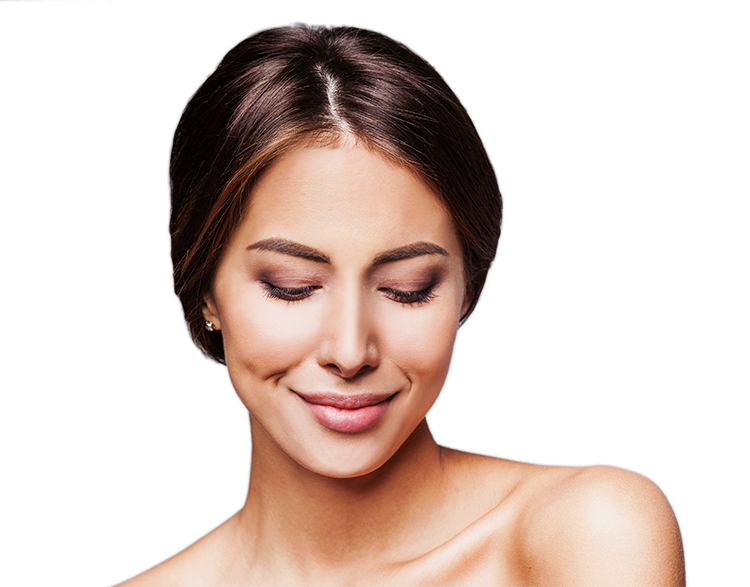 The Virtue RF Microneedling Platform is the most advanced RF microneedling device available today. The combination of radio-frequency and microneedling has become a proven, non-invasive option to improve fine lines and wrinkles, tighten skin, and improve skin tone and texture on the face, neck and body. What makes Virtue RF different is your provider's ability to fully customize your treatment with multiple settings, hand pieces and depths and offer absolute comfort and a superior experience.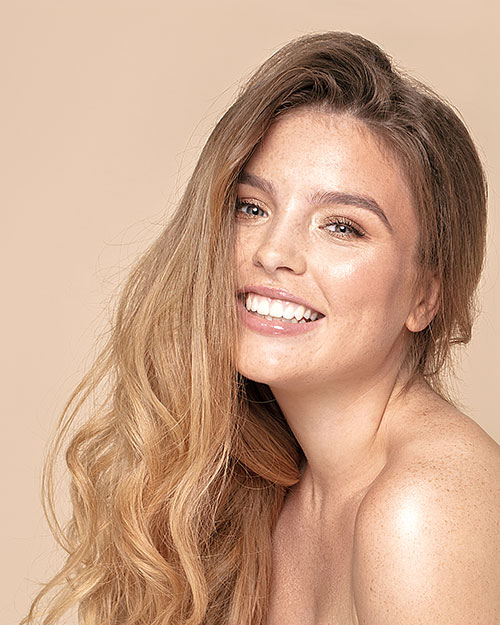 Photo Rejuvenation, Intense Pulsed Light (IPL)
Introducing the Candela Nordlys™ IPL, a safer and more effective treatment. IPL photo rejuvenation utilizes intense pulsed light to leave you with glowing skin and smoother appearance – with minimal to no downtime. IPL targets and dramatically improves red and brown skin discoloration such as sun damage, rosacea, freckles, and age spots.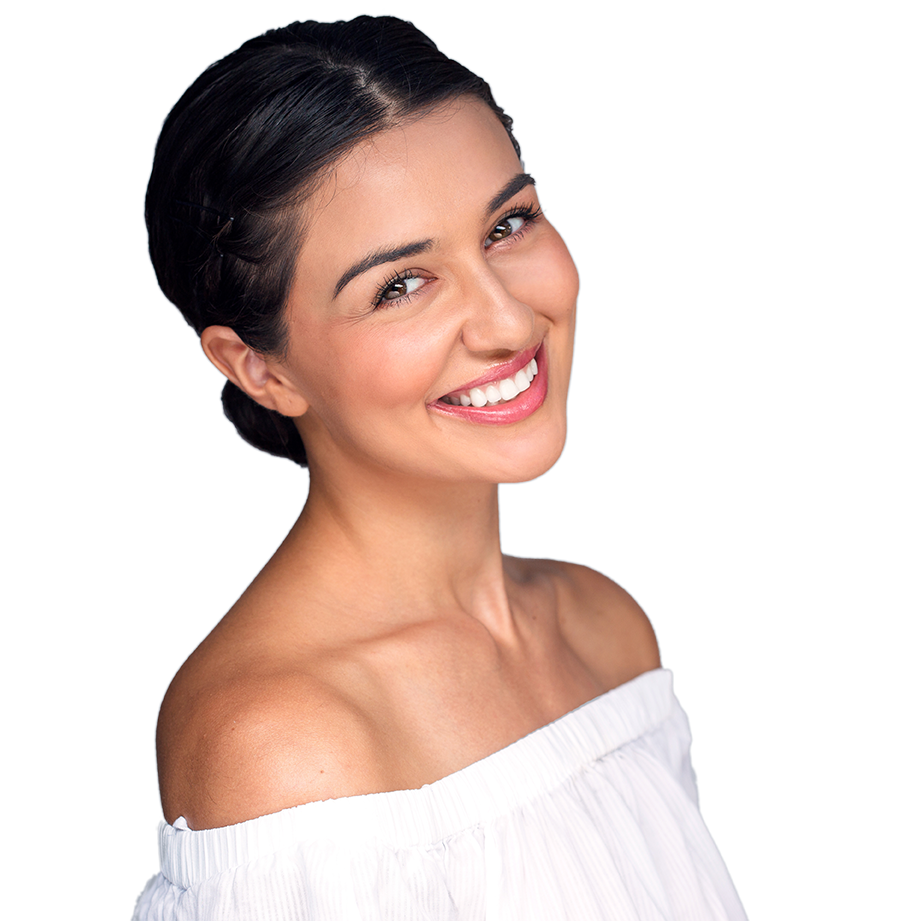 Intense Pulsed Light (IPL) + Frax
Two treatments combined to deliver outstanding results. Frax Pro Laser Treatment delivers a fractionated 1550 nm wavelength into the skin to produce new collagen growth and improve texture. While the IPL treatment works to diminish brown spots & dissipate redness.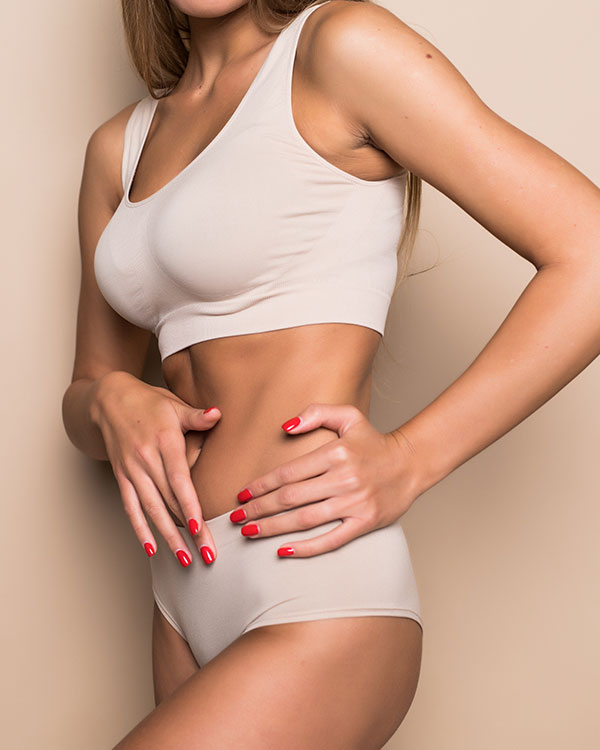 V-Lase is a non-surgical vaginal laser procedure used to rejuvenate and restore youthful thickness and moisture to the vaginal tissues. The V-Lase laser is a specially designed probe that connects to a CO2 laser. The probe is slowly rotated inside the vaginal canal to stimulate the collagen and growth of elastin fibers.
A healthier vagina with improved hydration and lubrication
Tightened vaginal canal
Better urinary control and improved sexual gratification
Improvement of urinary inconsistency, intimate gratification, and overall vaginal health
This treatment has minimal discomfort with no recovery period
Results can occur immediately or a few weeks post-treatment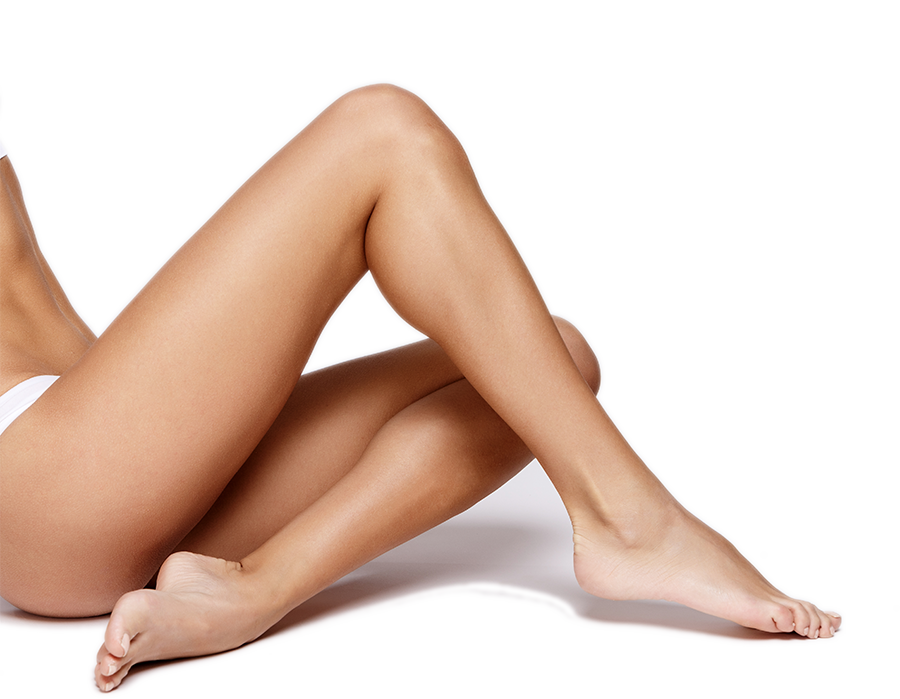 Lutronic Clarity Laser Hair Removal is a noninvasive technique that uses highly concentrated light to penetrate hair follicles. The laser light is absorbed by the pigment in the hair shaft in the follicle, generating heat that damages the follicle to inhibit future hair growth. Because laser hair removal only affects actively growing hair follicles, it typically takes at least six laser hair removal treatments to provide permanent, significant hair reduction.