RF Microneedling + PRX Rejuvenation Peel
Say hello to your new favorite skin care treatment: The Fountain of Youth Dual! 
This non-invasive and highly effective combination produces incredible results – tightening, brightening, and improving the skin. 
At our Fort Collins medical spa, we start with the RF Microneedling in order to create microscopic channels deep within the dermis & deliver radio-frequency energy to promote collagen and elastin production. Next we'll gently apply the PRX Rejuvenation Peel for maximum skin enhancement. 
The Fountain of Youth Dual is great because it targets fine lines, wrinkles, tone, and texture of the skin, leaving you with unbelievable results!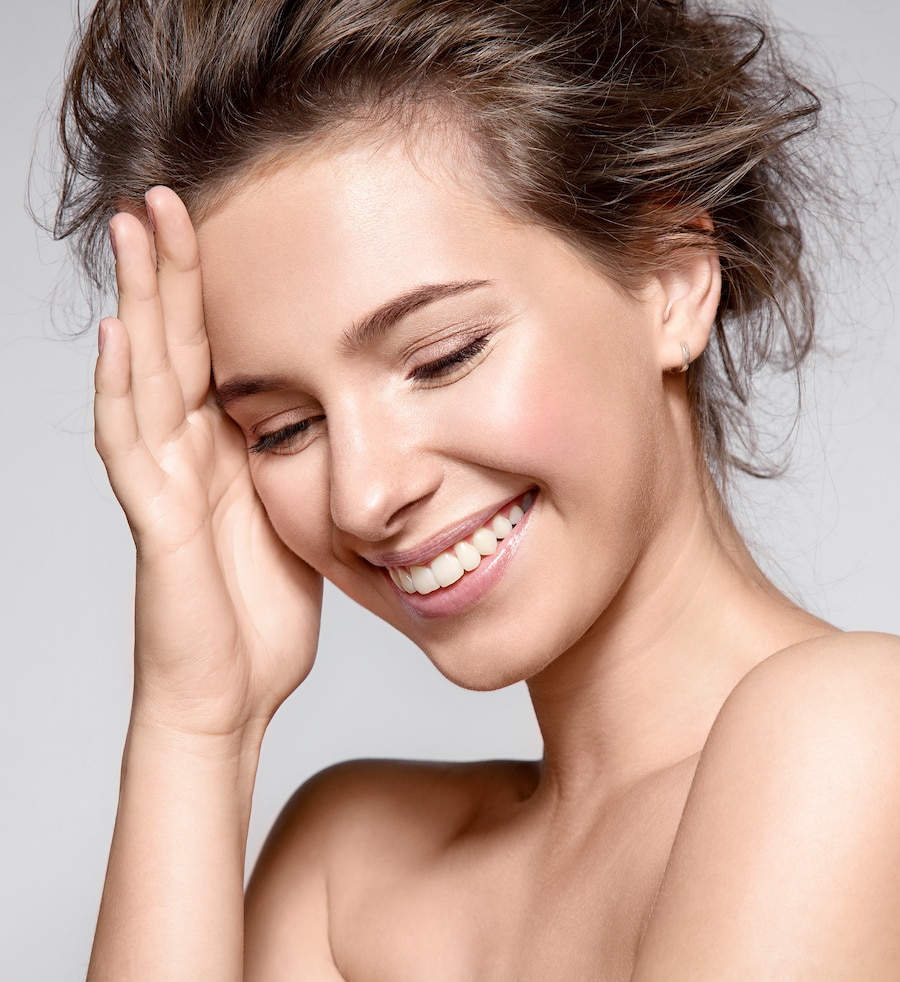 Fountain of Youth Benefits
Improves fine lines and wrinkles
Enhances skin texture and tone
Minimizes pores
Stimulates the skin's regenerative process & firms aging skin
Treats & noticeably improves texture, wrinkles, and dullness
Immediate results with no downtime
Safe for all skin types & summer months
The Fountain of Youth Dual requires no downtime.
After treatment, the skin may appear red for a few hours but the exclusive post-care regimen works to soothe the skin so most will only notice a post-treatment tightening and glow to their skin.
Your provider may recommend no make-up for 12 hours and of course, it's always important to use sun protection.
The results of the PRX Rejuvenation Peel are immediate, but the RF Microneedling results may take 4-6 weeks. 
While the length of your appointment will depend on the area of skin being treated, you may be at our Fort Collins Medical Spa for 40-60 minutes.