Let your inner light shine through with Facetté's personalized facial treatments. As the years go by, your skin tone gradually changes. Fortunately, you can minimize the appearance of fine lines, discoloration, and blemishes with a range of facial rejuvenation options.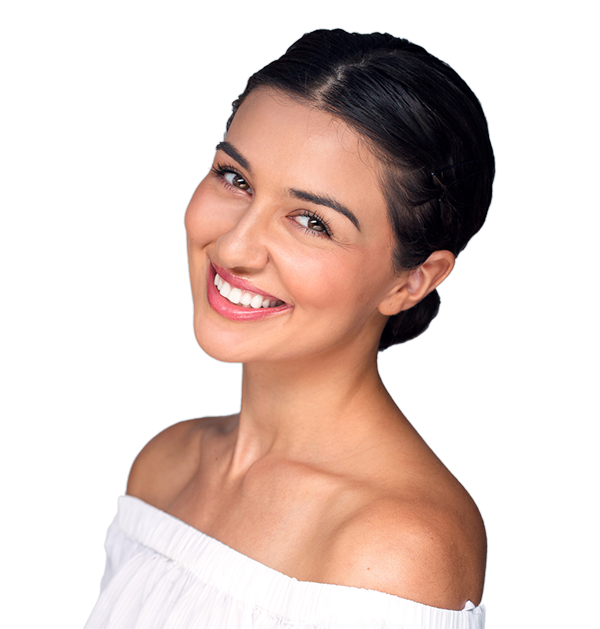 Essential for maintaining your skin's health and appearance, chemical peels help reenergize and rejuvenate your skin. 

 Help reduce visible signs of aging, including fine lines and wrinkles

Soften and smooth the skin's surface texture and improve uneven skin tone

 Reduce the frequency of acne breakouts and fade the appearance of post-acne discoloration
One of the preferred nonsurgical treatments for renewing facial skin, microdermabrasion uses a diamond-encrusted vacuum suction wand to gently remove layers of dead, dull skin cells. The noninvasive process results in a smoother texture, revitalized complexion, and improved collagen production. 

Soften the appearance of fine lines and wrinkles

Minimize acne scarring

Suitable for all skin types
A painless form of exfoliation that sloughs off old skin cells, dermaplaning is a form of exfoliation that removes dead cells and minimizes the appearance of fine lines and scarring. In addition, dermaplaning removes fine hairs that can trap dirt and oil, resulting in breakouts and a dull complexion. Immediate results, your skin will be left smooth, soft, and radiant. Requiring no recovery time, this treatment is suitable for every skin type. 

Great for those struggling with excessive facial hair and breakouts, as well as anyone wanting effective exfoliation

Even out the texture of your skin and permit better product absorption

 See immediate results: softer, more radiant skin
At Facetté, we rely on the Nufree™ wax system for effective hair removal. We offer waxing services for the following areas:  

 On the face: eyebrows, lip area, chin, cheeks, and ear

 On the body: underarm, upper arm, lower arm, lower leg, bikini, Brazilian
For those looking to embellish the color of their eyebrows and/or eyelashes, Facetté features brow and lash tinting. Tints can last up to one month.
A treatment for your natural eyelashes that adds curl and definition for 8-10 weeks – the result? Lashes that look darker, fuller, and hold their curl.
Oxygen Infusion Treatment
The age-defying treatment everyone is talking about! The Oxygen Infusion is a revolutionary treatment which infuses moisture, vitamins, and antioxidants deep into your skin for increased glow, vitality, firmness, and lift. Your skin will instantly feel rejuvenated with improved volume and a noticeable lift.

 Increased glow, vitality, firmness and lift

Targets fine lines to create a hydrated and contoured look

 Brightens the skin
'Wow Brow' Lift Treatment
Special event coming up? Our brow lift treatments provide instant lift, firmness, and diminishes fine lines around the entire eye area. Your skin will instantly feel rejuvenated with improved volume and a noticeable lift.
Ready to learn more about rediscovering your youthful glow? Get a complimentary 30-minute appointment on your calendar today.