Believe it or not, this facial peel is needle-free, pain-free, recovery-free, AND perfect for all skin types – so basically, it's the unicorn of skin treatments. Here's how it works: the H2O2 and TCA-rich formula is massaged into the treatment area to rejuvenate and firm aging, textured, wrinkled, and dull skin on the face and body.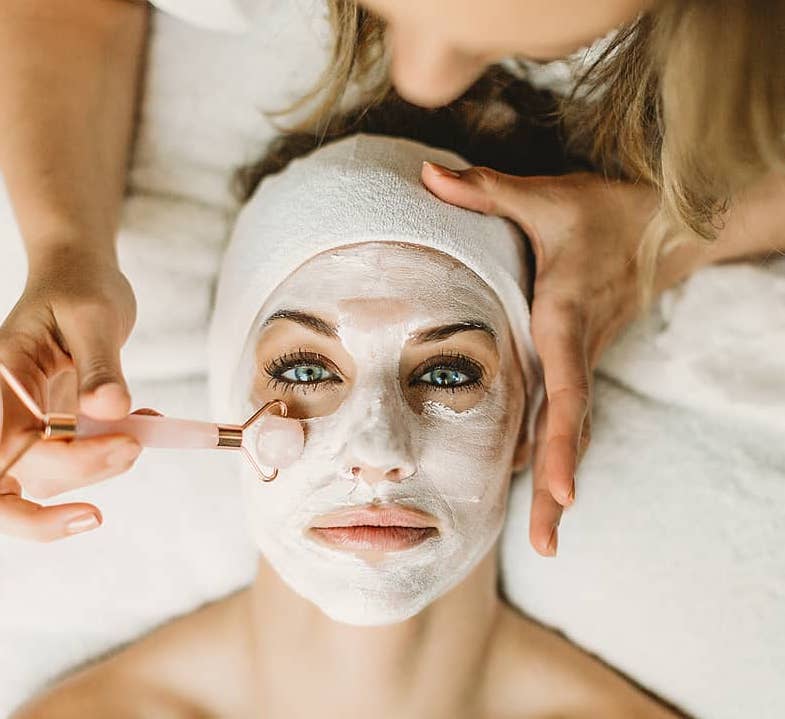 An important part of your skincare routine? Regular facials. We offer a variety of facials, customized to your specific skin type and needs. So whether you're looking for a facial treatment that targets fine lines or a facial for acne-prone skin – our estheticians will make sure your skin is glowing and refreshed.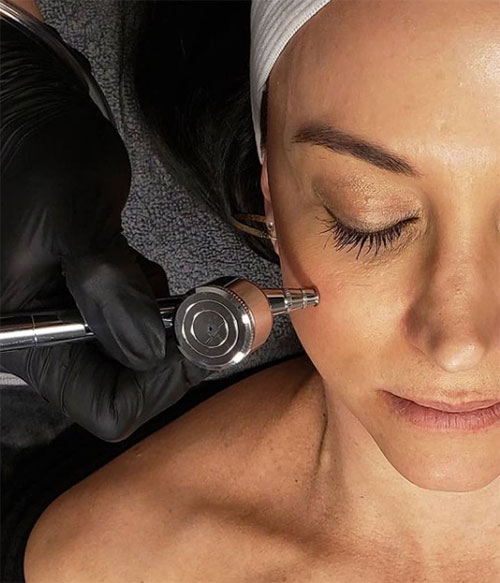 Oxygen Infusion Treatment
The age-defying treatment everyone is talking about! The Oxygen Infusion is a revolutionary treatment which infuses moisture, vitamins, and antioxidants deep into your skin for increased glow, vitality, firmness, and lift. Your skin will instantly feel rejuvenated with improved volume and a noticeable lift after this Fort Collins skin care treatment.
Increased glow, vitality, firmness and lift
Targets fine lines to create a hydrated and contoured look
Brightens the skin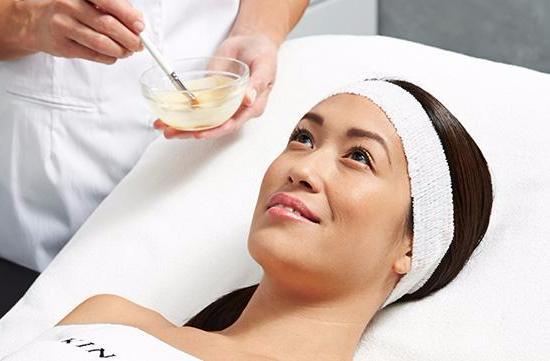 Essential for maintaining your skin's health and appearance, chemical peels help reenergize and rejuvenate your skin. Stop by Facetté for your very own Fort Collins skin care treatment. 
This exfoliating treatment is great for sloughing off old skin cells and eliminating fine facial hair. In fact, it leaves the skin feeling smooth, soft, and radiant immediately. You can say goodbye to constant breakouts and stubborn peach fuzz, because this treatment is suitable for every skin type. 
One of the preferred nonsurgical treatments for renewing facial skin, microdermabrasion uses a diamond-encrusted vacuum suction wand to gently remove layers of dead, dull skin cells. The noninvasive process results in a smoother texture, revitalized complexion, and improved collagen production – everything you could want in one of your Fort Collins skin care treatments. 
Soften the appearance of fine lines and wrinkles
Minimize acne scarring
Suitable for all skin types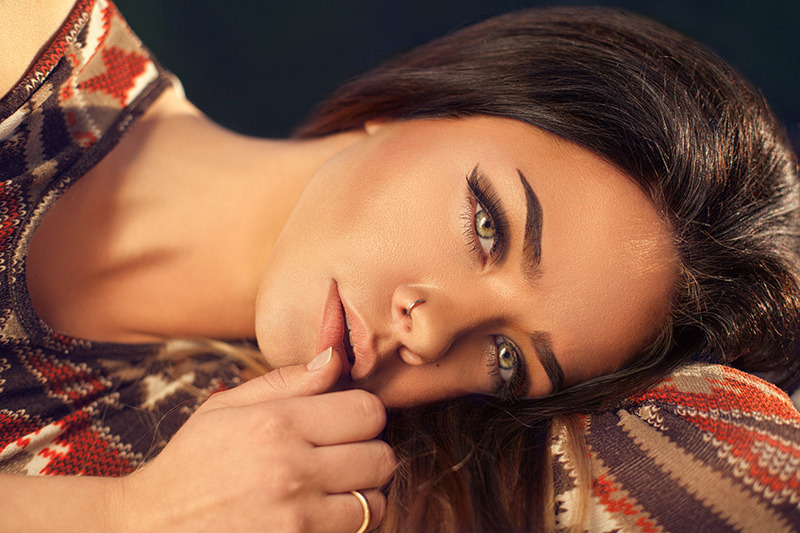 Your eyelashes and eyebrows frame your face and highlight your best features, so we want to make sure  they're looking great! The lash and brow treatments offered at Facetté are guaranteed to help – whether you're looking to fill in your eyebrows, reshape them, or add dramatic lift to your lashes.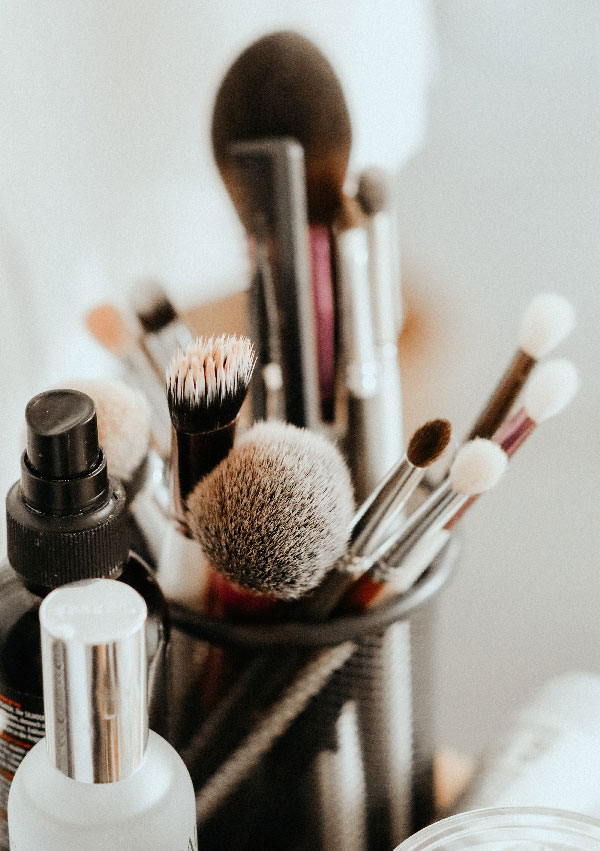 From natural to glam, we offer makeup application for every event. Our professional makeup artists are available by appointment at our Fort Collins location. Schedule your makeup application appointment today!
Regular Makeup Application – Full face application: primer, concealer, foundation, bronzer/blush, brow fill, eyeshadow and liner, mascara, and lip color. Daytime or evening look.
Photo Shoot Makeup – A focus on highlighting features and using stronger pigments to ensure visibility on camera.
Bridal & Special Event Makeup