Sculptra® Injections in Fort Collins
As you get older, your skin begins to lose collagen – and as a result, elasticity and tightness. It's natural and unavoidable, but not entirely irreversible when you invest in Sculptra® injections.  This filler diminishes the effects of aging by encouraging new collagen production and adding volume back into the face.
Sculptra® injections are comprised of a biocompatible, biodegradable material called poly-L-lactic acid, and they specifically work to stimulate collagen growth, restore facial volume, and soften shallow to deep facial folds and wrinkles over a period of time. Because the effects are so long-lasting, we love to recommend Sculptra® at our Fort Collins medical spa for more youthful, lifted facial appearances.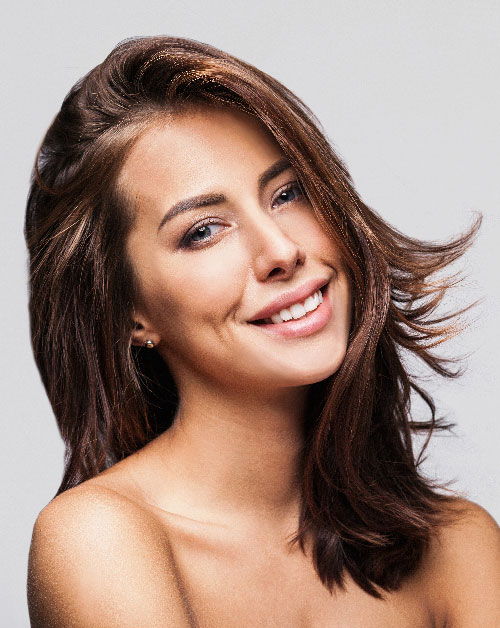 BENEFITS OF SCULPTRA® INJECTIONS
More youthful looking appearance
Lift and volume to the face
Diminished fine lines and wrinkles
No recovery time
Long-lasting (Sculptra® injections in Fort Collins provide gradual results that can last up to 2 years.)
With Sculptra® injections, you may experience temporary redness, mild swelling, and bruising to the treated area.
Results are gradual and may take 45-90 days for the full effect.
Appointments at our Fort Collins medical spa typically take 60 minutes; recommended numbing cream can be applied 15 minutes prior to treatment.