Fort Collins Salon
Hair Treatments
With just a little extra love and attention, you'll notice a huge difference in your hair's health and appearance. In fact, Fort Collins salon hair treatments play a significant role in achieving beautiful, glossy locks that are stronger and shinier than ever.
Everybody's hair is different, so we offer a wide range of hair salon treatments that treat, condition, rebuild, and repair your hair and scalp. Don't waste another second on dry or damaged hair – get started on your healthy hair and scalp journey today!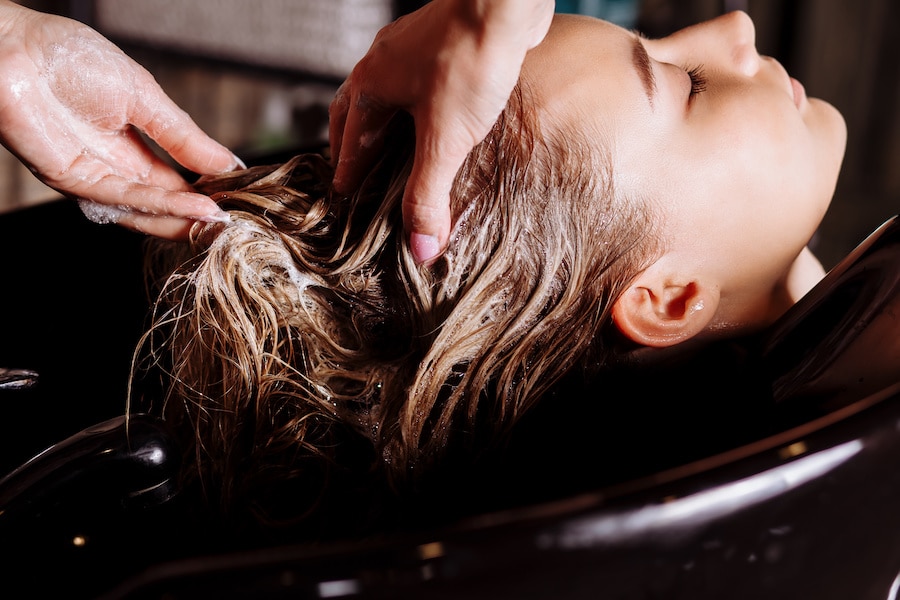 SALON HAIR TREATMENTS
INCLUDE...
Invigorating hand massage

Stress-relieving head, shoulder, and neck massage

Exfoliating hand scrub

Relaxing foot soak

Steam towels for your neck

Blowout (style)