Plasma Pen Treatment in Fort Collins
For better skin texture and tone, we recommend the new & innovative Plasma Pen Treatment here at Facetté. This service is noninvasive and long-lasting, effective in targeting and treating fine lines, wrinkles, acne scarring, texture, tone, and overall appearance. And the best part? The Plasma Pen Treatment encourages new collagen and elastin production, resulting in continued improvements over time.
Here's how it works: a handheld device called the Plasma Pen is used to distribute plasma (a naturally occurring ionized gas) energy across the skin. While the pen never comes in contact with the skin, it does react with the nitrogen molecules in the air to create an energetic burst at the top layer of the skin. This event is what kickstarts new collagen and elastin production, eventually resulting in better, smoother skin!
Interested in learning more about the Plasma Pen Treatment in Fort Collins? Get in touch with our Fort Collins medical spa today!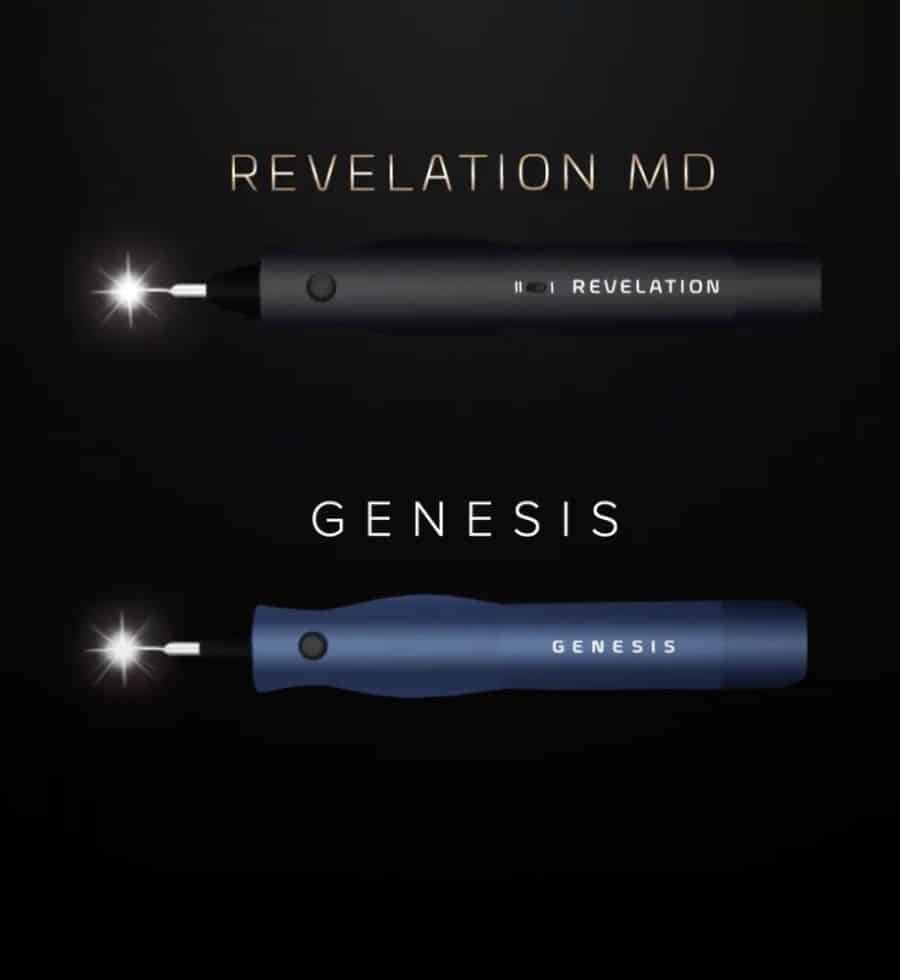 PLASMA PEN TREATMENT BENEFITS
Increased collagen & elastin production
Enhanced skin repair
Firmer & more supple skin
Diminished fine lines/wrinkles
Decreases acne scarring, stretch marks, skin tags, and more
The Plasma Pen Treatment requires little to no downtime and is virtually painless.
This treatment is noninvasive & effective in creating visibly smoother, tighter skin.
You can expect immediate results that continue to develop 3-6 months after treatment.