Fine Line Fillers
in Fort Collins
Juvederm Volbella, Restylane Silk, and Belotero
If you're looking for a subtle way to enhance your natural features, fill in fine lines and wrinkles, and add fullness back to the face, we've got a few suggestions we think you'll love. These fine line fillers in Fort Collins are perfect for naturally improving the appearance of aging skin.
After all, everyone has different skin with unique needs. Because it isn't a one-size-fits-all formula, our Fort Collins medical spa uses a variety of fine line fillers to create the desired results of each individual client.
Using the best dermal fillers – Juvederm Volbella, Restylane Silk, and Belotero, we can reduce or eliminate moderate to severe etched-in lines and wrinkles such as vertical lines above and around the lips. Plus, these fine line fillers can restore depletion to tear troughs and around the eyes, giving a healthy, youthful glow.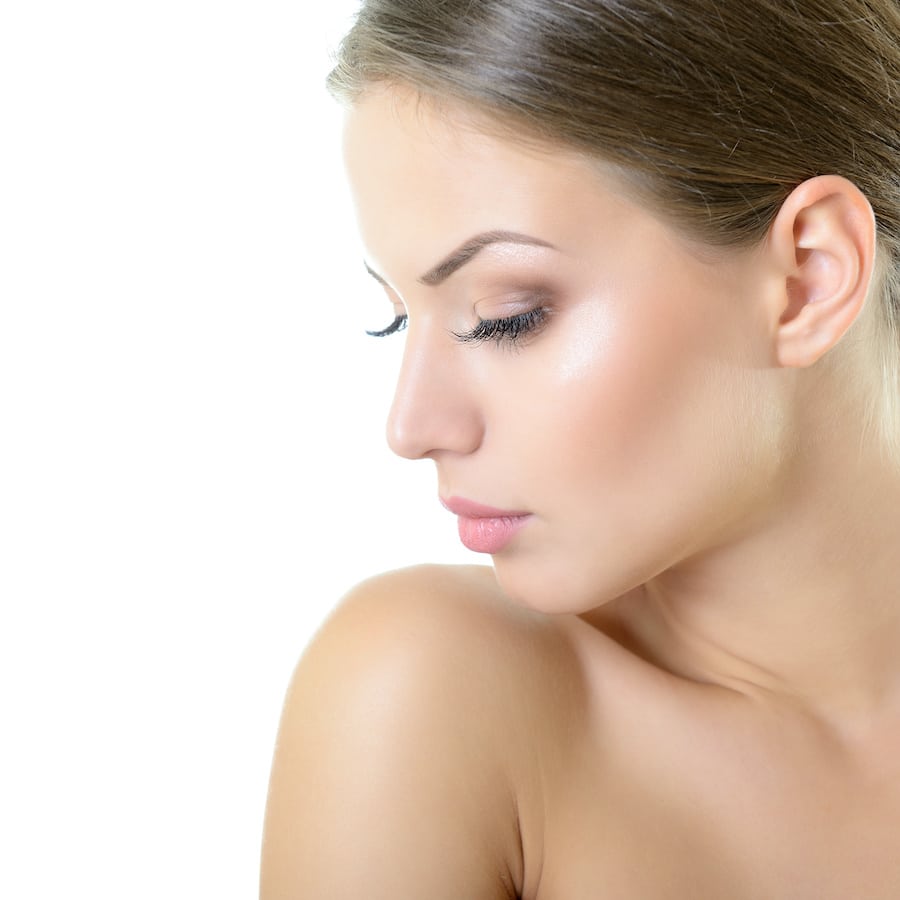 FINE LINE FILLER
BENEFITS
Achieve a natural-looking, symmetrically balanced lip with our lip fillers
Rejuvenate tone and texture of the lip border
Immediately improve severe etched-in lines to lower and upper face
Add definition to the face using the best dermal fillers
Unlike other fillers for fine lines, there will be no recovery time.
You may experience temporary redness and mild swelling to treated area.
Appointments at our Fort Collins medical spa typically take 30-45 minutes.
We recommend numbing cream application 15 minutes prior to treatment.
Results from fine line fillers can last 6-12 months.