A handmade card & a heartfelt hug were cute gifts when you were nine, but now, they don't seem to hold as much weight. Now, you want to find a gift that a) Perfectly communicates how much you care and appreciate your mom, b) Fits within budget, and c) Is easily accessible (Mother's Day is right around the corner, after all!).
With all of these thoughts floating around, it's no wonder you haven't come up with anything good. And that's why we've put together this list of perfectly-unique ideas for a last minute Mother's Day gift.
Here we go!
5 Perfectly-Unique Ideas for a Last Minute Mother's Day Gift
1. Give her an at-home spa experience.
One of our favorite ways to make a mom feel special? Purchase an experience (or the items needed to create an experience) rather than a trinket or gift she won't use.
In order to pull this last-minute Mother's Day gift off, however, you'll need some a gift comprised of quality products that can be used for a spa experience at home. We're talking candles, bubble bath, oil diffusors, bath trays, and more!
For the ultimate relaxing experience, we recommend shopping at some of the local boutiques in Fort Collins. They source and sell some of the BEST products, and we can attest to their quality.
HeyDay is a great place to start if you're looking for bath salts and candles to set the mood and a satin pillowcase to round out the experience, but Lemons & Lace also carries a variety of fun bath teas, cubes, essential oil kits, creams, and more!
This kind of gift doesn't require a ton of planning since you can just pop into the shops and get what you need which makes it a 10/10 option for us!
2. Buy Her Timeless Accessories to Make Her Feel Beautiful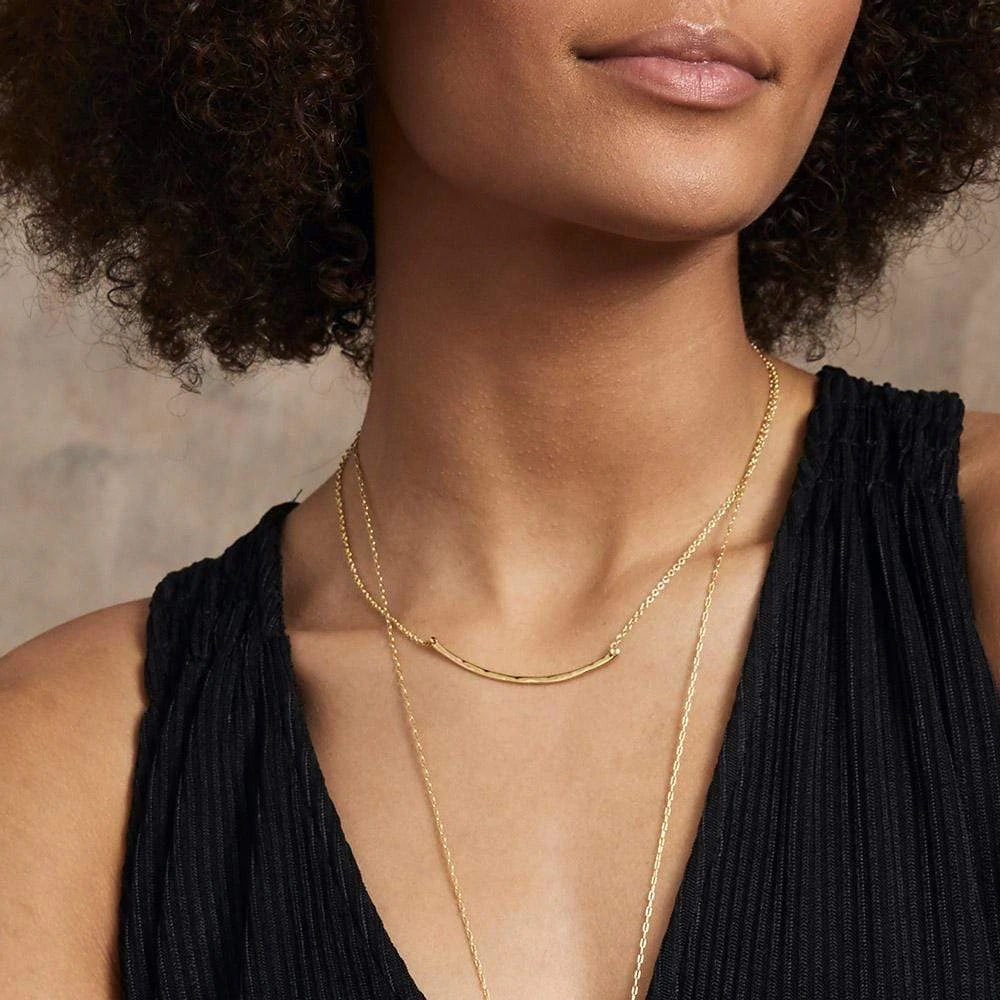 Of course, you can never go wrong with this last minute Mother's Day gift idea. Opt for a necklace, a pair of earrings, or a classy handbag to give your mom that added confidence.
So much of the current jewelry trends are timeless and simple, sure to compliment any look for years to come. We're obsessed with the gold collection at Pilar Boutique, because it is so versatile!
And if your mom isn't a jewelry person, you can always get her a bag for everyday use. There are tons of styles ranging from practical to more stylized – it's up to you!
The easiest way to show your mom some love is to help her invest in self-love. This might not seem like the most obvious last minute Mother's Day gift, but a lot of mothers don't prioritize themselves in terms of splurging on quality products and custom skin care routines.
Find out what skin issues your mom is dealing with on the day-to-day basis and get some products you KNOW will help. Lucky for you, that is our area of expertise at Facetté! We've got a long list of products to treat some of the most popular skin conditions such as aging, dryness, hyperpigmentation, brightness, acne, and discoloration.
Feel free to speak with one of our professional estheticians to get a better idea of what products would work best for your mom's skin. With the right products, your mom can feel confident in her own skin.
4. Purchase Hair Products She'll Love
Chances are, your mom doesn't use dry shampoo and probably doesn't buy it. But we know that this product can be life-changing – saving you time between washes, adding texture and hold, and elevating styled hair.
This Mother's Day, you can introduce your mom to her next holy grail product: Kerastase Fresh Affair Dry Shampoo. There's still time to stop by Facetté and get some before the holiday.
5. Deliver Fresh Flowers on Her Special Day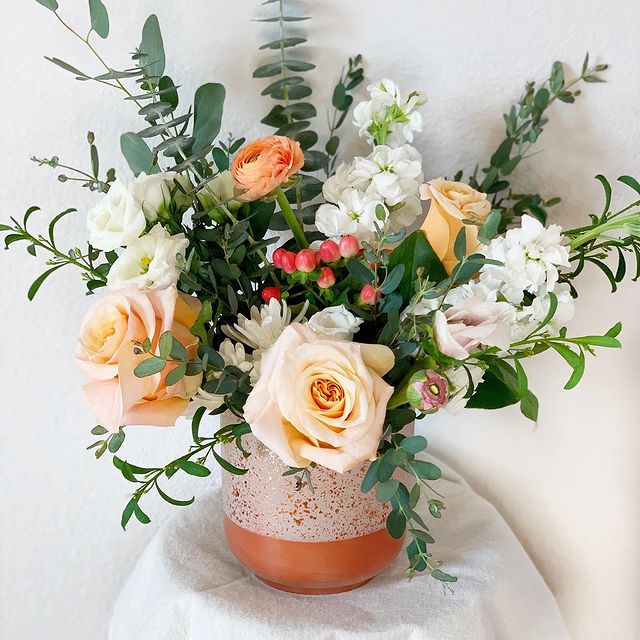 You just can't beat a beautiful flower arrangement on Mother's Day – especially when you order from our friends over at CC's Flower Truck!
Their floral bouquets are GORGEOUS and totally worth it! This is one of the simplest (but still very thoughtful) last minute Mother's Day gift ideas on this list.
Now go out there and show your mom the love she deserves – even if you're getting a last minute Mother's Day gift!