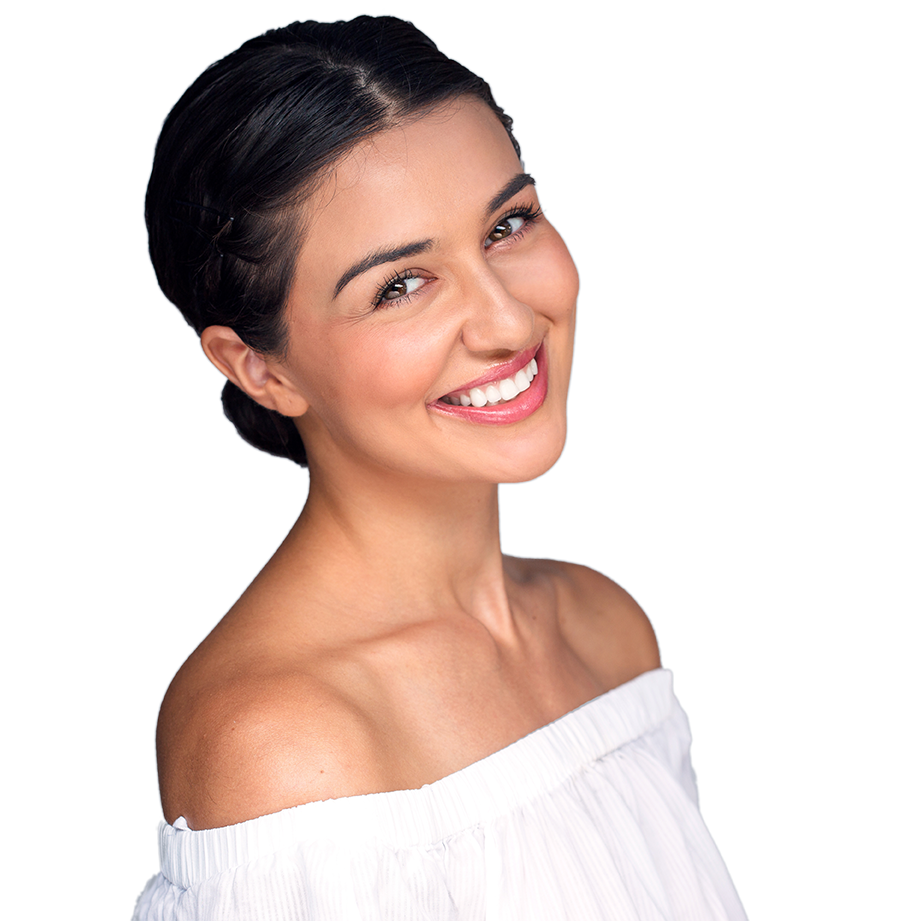 We all want beautiful skin. When we see someone with a clear porcelain complexion our brains automatically associate them with heath and youth. Unfortunately, most of us (including me!) do not wake up to perfect skin. When you hear that the most famous beauties of our time are spending an estimated $1,000,000 a year on beauty it can be even more discouraging. Seriously, Beyonce? Do not fret! There are some great medical procedures, as well as some basic things to do at home, that are cost effective and can have a huge impact on your skin.
There are three skin care products that are a must have for everyone. The first is a retinoid. Retinoids work by improving the way your skin sheds and renews itself, therefore increasing collagen production. When used consistently, retinoids can decrease acne, even out skin tone, and soften lines and wrinkles. The various forms and strengths of retinoids make it easier for most people to find one that works for them. This is to help you get the most cell turn over and collagen stimulation with the least irritation.
Some of my favorites are gentle enough to use 2-3 times per week. These ingredients will be listed as Retinol, retinyl palmitate and retinyl acetate. If moderate to severe acne is a concern, see your physician for a prescription strength Reinoid such as: isotretinoin (Accutane) and tazarotene (Tazorac).
The second product would be antioxidants. There are a variety of antioxidants that are amazing for your skin, the top of that list would be a high qualityVitamin C. My very favorite products are Skin Ceuticals CE Ferulic and Phloretin CF. These antioxidants deliver advanced environmental protection that also diminish the appearance of fine lines and discoloration. When I personally started these products I could see improvement in my skin within 2 days!
Finally, the biggest must have product is sun block. This is really important! Everyone, regardless of your ethnicity, should wear a daily sun block of at least SPF 30. A sun block is a physical barrier, versus chemical, against the most harmful of UV radiation, UVA and UVB. An easy way to remember is A – aging, B – burning. Look for products that have titanium and zinc as their active ingredients.
Got skin care products covered and looking to do more change to your skin? A great place to start is a Fotofacial. The term Fotofacial refers to an IPL, or Intense Pulse Light. It is a series of full face (or neck, chest, arms…) procedure using a broadband of light wavelengths. Typically you do a treatment every 3-4 weeks, for a total of 2-3 treatments. The IPL is fantastic at improving age spots, pigmented lesions, broken blood vessels, rosacea, sun damage and acne. There is also some collagen stimulation, which improves fine lines and shallow acne scars. The cost of an IPL at Facette is $275. This is a minimal cost for something that makes such a dramatic difference in the health and appearance of your skin!
I am a big proponent of what you eat makes a difference in how you look and feel. If you don't take care of yourself with good nutrition and exercise, you can't expect your body in return to look and act its best. Not a lot of studies have been done to directly examine food and skin health. We do know that foods rich in antioxidants are not only good for your skin, but your entire well being. Foods that are highly processed, refined carbohydrates and unhealthy fats promote skin aging. Dr. Lawrence E. Gibson, dermatologist at the Mayo Clinic, suggests the following skin-friendly foods:
o Carrots, apricots and other yellow and orange fruits and vegetables
o Spinach and other green leafy vegetables
o Tomatoes
o Blueberries
o Beans, peas and lentils
o Salmon, mackerel and other fatty fish
o nuts
This is a snap shot of some good and easy changes you can make. If you want to improve the look of your skin, I encourage you to give us a call for a free consultation at Facette. Our health care professionals have been in this industry for a long time. We have an abundance of knowledge and experience that we'd love to share with you!
Cheers to good health!
Mina