While filler can be used to create some pretty dramatic transformations, it's really the client who dictates what the final results will be.
Sure, some people like to enhance certain features and create a whole new look, but many just want to look like a better version of themselves. Fillers – specifically Belotero injections – are an incredible tool to get there. Whether you've done your research or you're new to the injectable game, you're in the right place.
We're here to answer your questions & give you the full breakdown on Belotero injections:
Everything You Need to Know About Belotero Injections
Every filler serves a specific purpose, and Belotero falls in the 'fine line filler' family. Just as the name implies, this filler type is most commonly used to treat small to moderate lines and wrinkles in the face and neck area.
As we age, we begin to lose some of the natural hyaluronic acid found in their skin. Belotero injections simply replenish that hyaluronic acid to restore volume and smooth out the skin's surface. Once injected, the filler binds with the water in your dermis to create instantaneous results.
Because this is a dermal filler that works with your body's natural processes, it is completely safe and effective at filling in lines, creases, and wrinkles for a more youthful appearance. Not to mention, it can be used as a preventative measure to avoid and slow the development of unwanted facial lines!
What Does It Treat?
The sky is the limit with this flexible filler!
Belotero injections can be used to counteract small/moderate fine lines all the way to severe etched-in lines.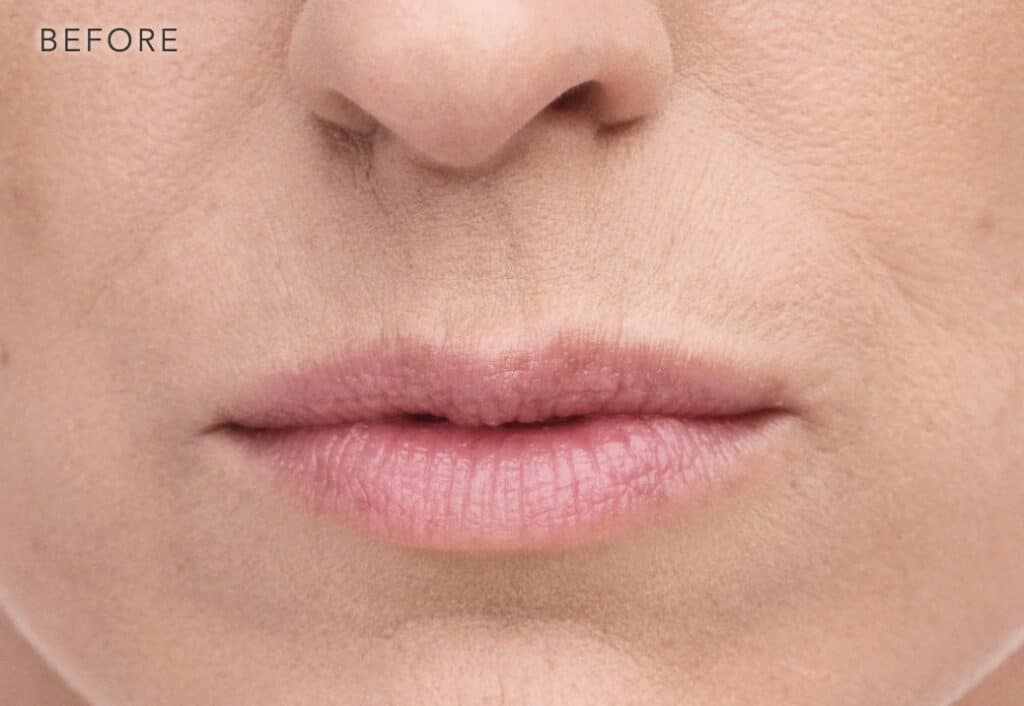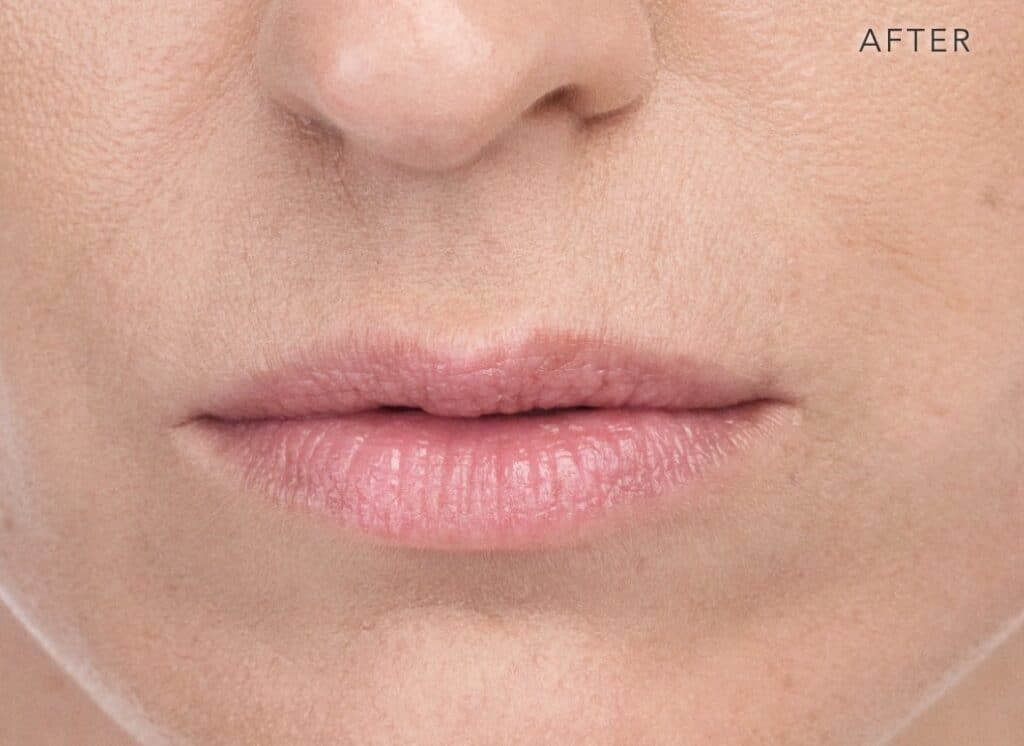 The most popular treatment areas include…
Nasolabial folds (the vertical lines that run from your nose to the outer corners of your mouth)
Fine lines/ wrinkles above the lips
Tear troughs (the hollow area under the eyes)
Neck lines
By restoring volume to one or more of these areas, the injections bring back that youthful glow. And the best part? The results are immediate – no waiting around to notice a difference!
Where Are Belotero Injections Used?
While Belotero injections are generally used in the face and neck areas, the specific placements vary. Every filler appointment is customized to your needs. At Facetté Med Spa, we provide a consultation to review these details with you, so we can deliver exactly what is asked.
As mentioned above, Belotero is typically used in the cheeks, nose, lips, chin, and eye areas.
How Long Do Belotero Results Last?
Your Belotero injections will fade over time, as your body absorbs the hyaluronic acid. In order to maintain the results, you'll need to visit the salon for touch-ups every so often.
For most, this filler lasts 6-18 months. The good news is that touch-up appointments are easy & quick – requiring no recovery time and lasting somewhere from 30-45 minutes!
Other than a little temporary redness and mild swelling in the treatment area, these injections have no impact on your day-to-day life – other than looking fantastic, that is!
What Makes Belotero Injections Different Than Other Fillers?
While there are certainly other fillers out there that use hyaluronic acid, Belotero's composition is unique in that the consistency of the filler itself allows for a smooth and seamless blend under the skin. With other types of fillers, however, there can be issues with puffy or lumpy application.
Belotero allows for a very natural skin surface, and the results speak for themselves.
Where Can I Get Belotero Injections in Fort Collins?
After hearing the benefits and perks of Belotero, we don't blame you for wanting to schedule your next appointment. We offer all kinds of fillers, including Belotero, here at Facetté, and we'd love to see you.
Get in touch to make an appointment or consultation today.