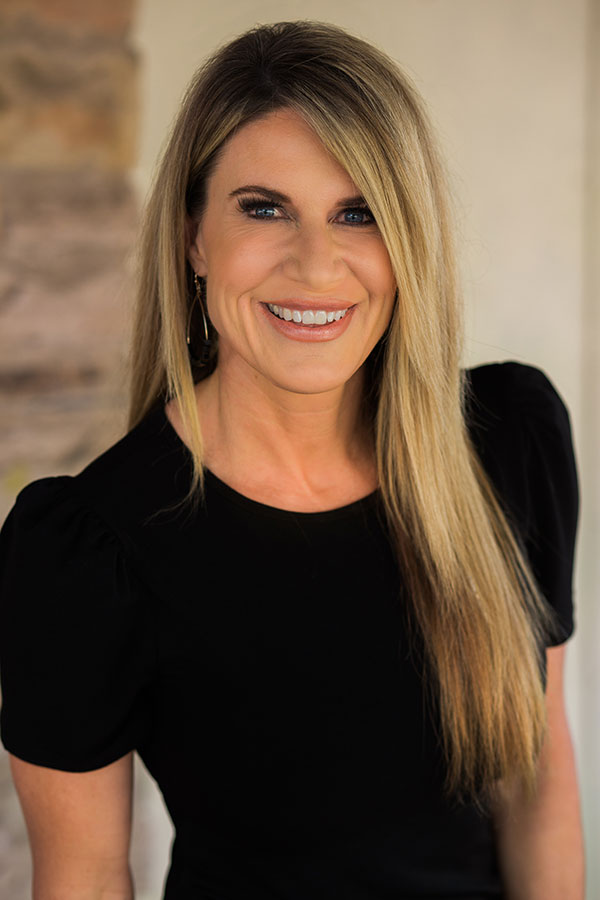 Master Injector, Laser Specialist
Carri Lemons graduated from Colorado State University with a bachelor's degree in exercise and sport science, and a concentration in athletic training. Carri continued her education by pursuing nursing school at Front Range Community College in Fort Collins. After getting her bachelor of science in nursing, she was hired by Poudre Valley Hospital on the medical/surgical floor and also by Northern Colorado Medical Center on their surgical floor. Carri's critical care experience eventually led her into a nurse management position at a freestanding plastic surgery center.
In addition to assisting in the operating room, taking care of pre-op and post-anesthesia care unit (PACU) patients, Carri gained valuable experience in plastic surgery and cosmetic aesthetics. She has more than eight years' experience in lasers, Botox, fillers, and many other cosmetics aesthetics.
During her 18 years in nursing, Carri found the time time to raise three amazing boys: Rylan, Nolan, and Ronnie. When she's not working, she enjoys running, golfing, skiing, and spending time with her three sons.