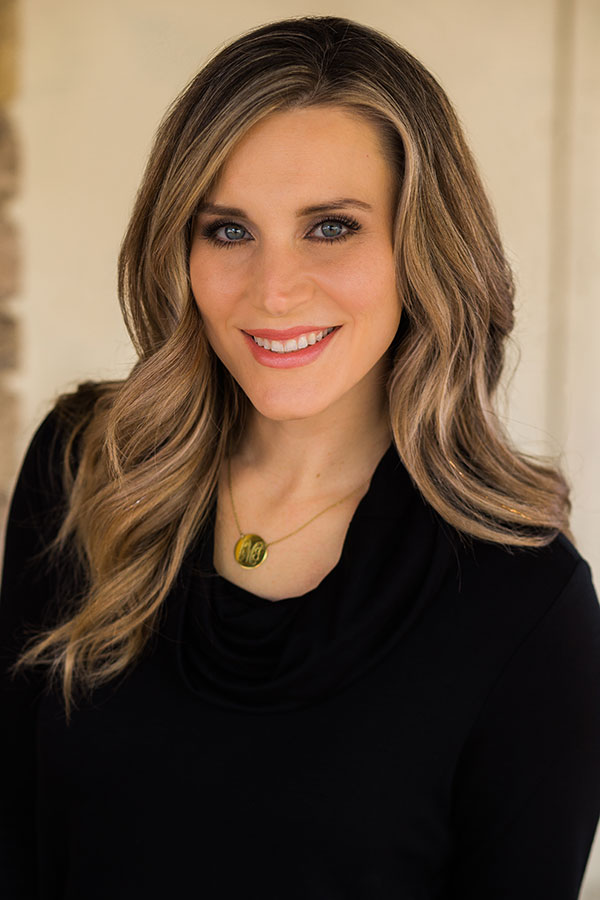 Nurse Injector
Kate McMeekin has been in the health care industry since 2008. Kate has a Bachelor of Science degree in sociology from CU Boulder and later received a Bachelor of Science degree in nursing from the University of Grand Canyon. Her past experience is primarily in the ER, plastic surgery, and pre and post-op in the hospital setting. Her true passion for nursing has always been health, wellness, and prevention.
In 2017, Kate began her journey as a Nurse Injector. As a Nurse Injector, Kate feels she has the privilege of being able to help men and women maintain a more youthful appearance allowing them to feel beautiful and age gracefully.
She plans to pursue a degree in Women's Health Nurse Practitioner in the fall of 2018. In her spare time, Kate enjoys spending time with her husband and two boys. She loves fitness, Pilates, hiking, cooking, and spending time with her family at their cabin in Minnesota.