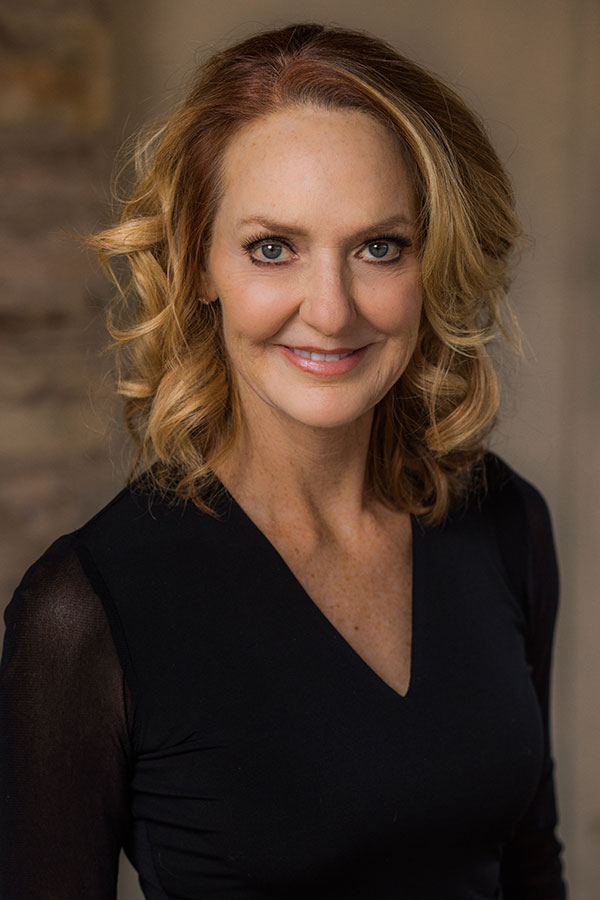 Christine Skorberg, M.D., Medical Director
Facetté Medical Director Dr. Christine Skorberg is a board-certified OB-GYN and Fellow of the American College of Obstetrics and Gynecology. In practice for more than 30 years, today she is one of Northern Colorado's leading OB-GYN surgeons and the only Northern Colorado surgeon to offer V-Lase, a noninvasive laser treatment designed to restore vaginal tissue, stimulate the production of collagen, and reverse urinary incontinence.
In addition, Dr. Skorberg was recently elected president of the Northern Colorado Independent Practice Association, a physicians' group dedicated to reducing medical costs, improving care, and advocating for patients. At Facetté, she helps oversee our technicians and ensure that the medical procedures we offer adhere to the highest of standards.
Dr. Skorberg chaired the OB-GYN department at Poudre Valley Hospital for two years. In 2010, she was selected by MTV to be its OB-GYN of choice for a segment on its popular reality show "16 and Pregnant," which depicts the challenges of teenage pregnancy.
Married with an adult daughter, Christine enjoys yoga, horseback riding, hiking and spending time with her dogs, cats, and family.