COSMETIC DENTAL TREATMENTS
In-Office Tooth Whitening
Over time, a range of culprits can conspire to stain your teeth, such as coffee, tea, cola, red wine, smoking, as well as the natural aging process. At Facetté, we offer a tooth whitening procedure in office with a professional strength food-grade hydrogen peroxide. First, we apply a thin layer gel to the upper and lower teeth. Next, we position an LED light to accelerate the gel's whitening properties and lighten discoloration of the enamel and dentin.
It's important to note that each client's teeth are unique, so results may vary. One to three sessions are required for desired results; each session takes approximately 20 minutes. After the procedure, most people can expect their teeth to appear five to eight shades lighter.  
At-Home Professional
Tooth Whitening
At Facetté, we prescribe the prefilled take-home oral trays by Opalescence, a professional and safe at-home tooth whitening solution. Enjoy the convenience of an at-home tooth bleaching procedure while getting brilliant results in just 7-14 days.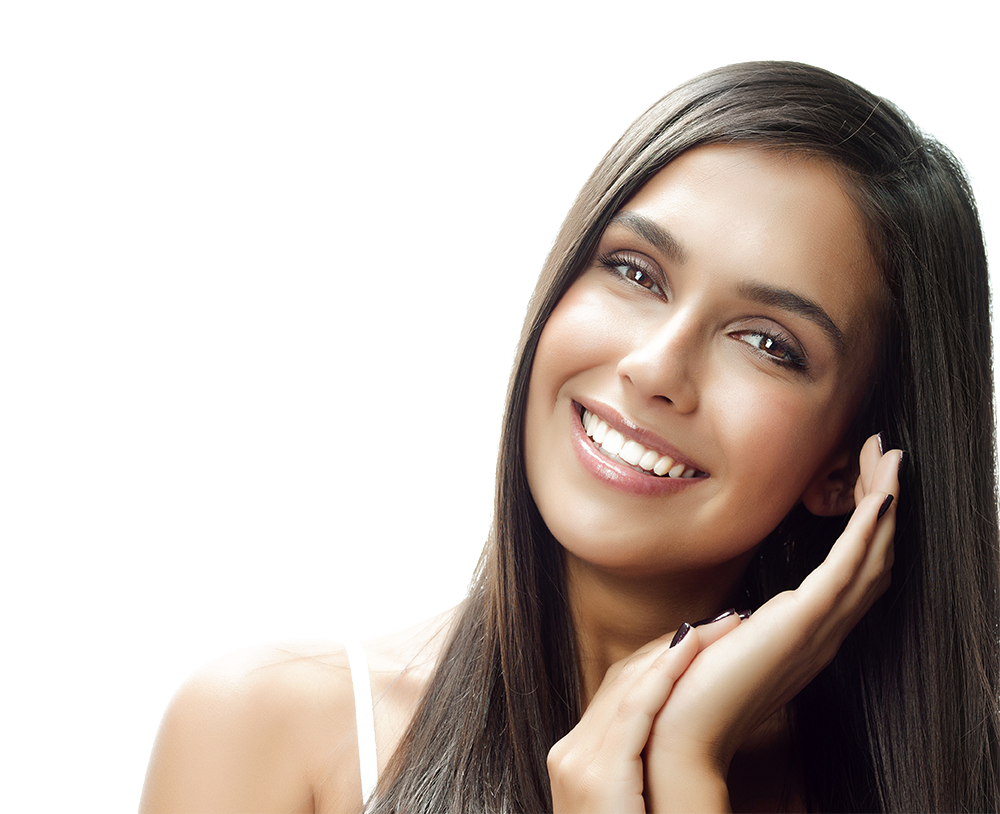 To schedule an appointment, please contact us below!