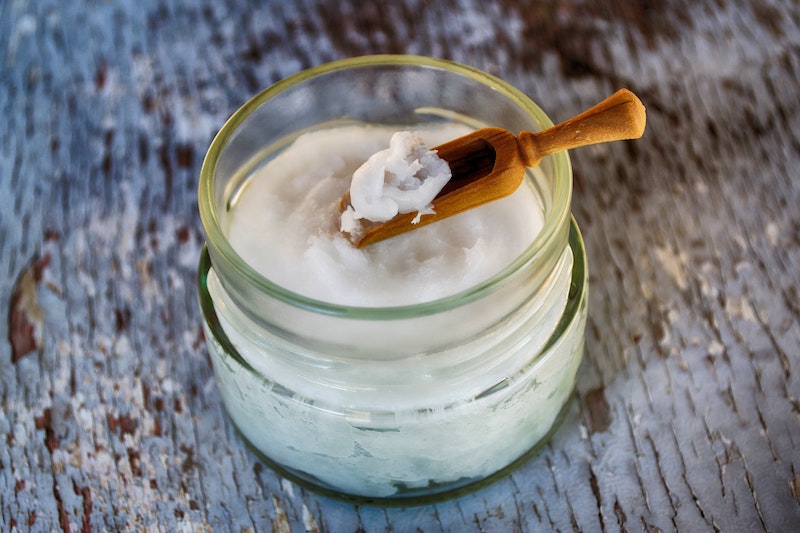 Professional skin treatments like peels, lasers, and facials can help you quickly improve your skin, however, to keep your skin healthy; protecting it from harmful UV rays and the use of a quality at-home skin care regimen are key. Our medical aestheticians here at Facette can help you design a plan that's both safe and effective for your skin type. Our expert skin care specialist will target your concerns and create a fit that's right for skin and your budget to keep you looking youthful and radiant!
Why choose medical grade skin care over cosmetic grade?
Skincare you buy from the drug stores & department store or your neighborhood beauty rep (even some of the pricier ones) are not monitored at the same FDA and dermatology standards. First, medical grade skin care is required to be tested by the FDA for 10 years and 99% pure, cosmetic grade is not required to be FDA tested and is only held at 70% purity. Second, the active ingredients in medical grade skin care is always higher in percentage, quality and efficacy claims than that of cosmetic grade skin care. For this reason, medical grade skin care is only available through professionals.
As a result, cosmetic grade products typically don't deliver the desired effect in a timely manner, if at all. Bottom line – They're often a waste of money. To sum it up, the cosmetics products aren't regulated the same way that medical products are, so it's up to the manufacturer to make sure products are safe and consistent.
Medical grade skin care delivers more bang for your buck.
Medical grade skin care products, available only under physician supervision, contain prescription-strength ingredients and undergo rigorous testing for safety, efficacy, and consistency. You need less product to see results, and you'll see those results faster. In the long run, medical grade skin care is usually more cost-effective than over-the-counter products.
Professional skin care products available at Facette
Our patients deserve the very best, and we're picky about the product lines we offer. All of our skin care lines have been thoroughly tested and scientifically proven to deliver safe, effective results. See our product page for additional details on the specific skin care we recommend or simply set up a complimentary consultation with one of our exceptional skin care professionals to learn what the best fit for your skin care needs is.
Kimberly Gray | Medical Aesthetician