Anniversary Party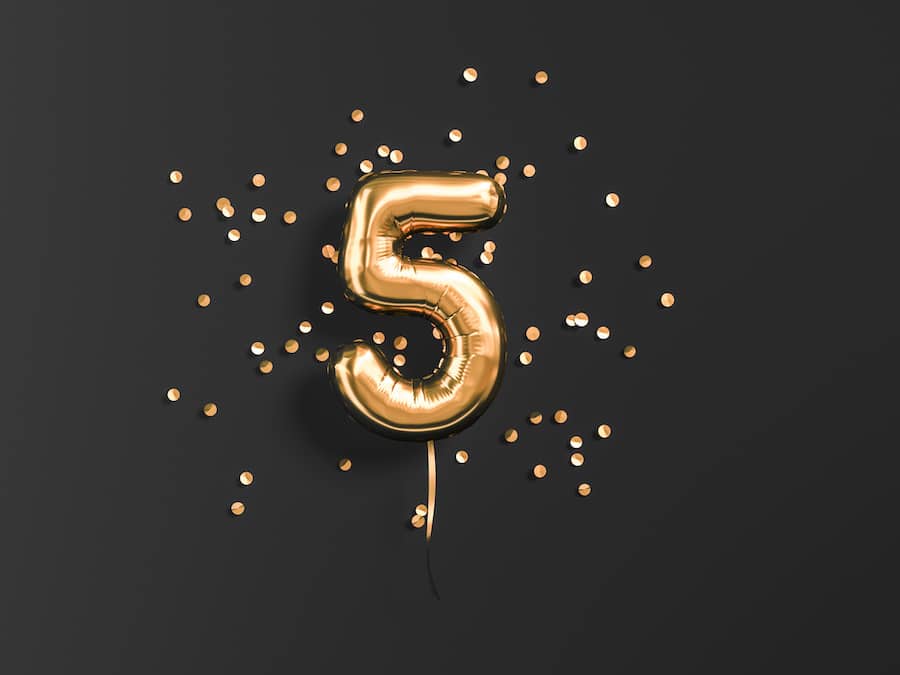 Join us for our virtual Anniversary Party to celebrate FIVE YEARS of Facetté – including service demos, special promos, and giveaways! 
We'll be hosting a whole week of Anniversary Party live service demos, giveaways, and a HUGE grand prize drawing! Mark your calendars for February 6th – 11th, 2023
RSVP Now and be the first to know about demos, promotions, and more.