Technology is continually developing and at Facetté we truly believe in staying on top of education, the newest technology and top aesthetic trends in the industry. Say hello to five high-tech spa treatments for recovery, wellness and healing:
IV Treatments
Hydrate your mind while you hydrate your body.
What to expect: This treatment provides tailored and concentrated IV drips and booster shots that replace key nutrients and vitamins that your body naturally depletes on a daily basis. This process uses nutrients such as vitamins or minerals and administers these directly into the bloodstream typically through a vein in the arm. You can allow 30 to 40 minutes while you relax in our cool and comfortable treatment area.
Benefits: IV Treatments take your supplemental vitamin regimen to the next level. They help get you back on track, obtain optimum wellness and treat acute and chronic conditions. You'll love the increased energy and overall better mood you receive. It also lessens the symptoms associated with allergies, diabetes, asthma, PMS and cancer.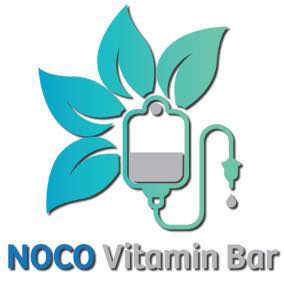 Come see why people drip at our First Friday event with special guest NoCo Vitamin Bar. You will be able to get your IV Treatments done at Facetté! Visit our events page for details.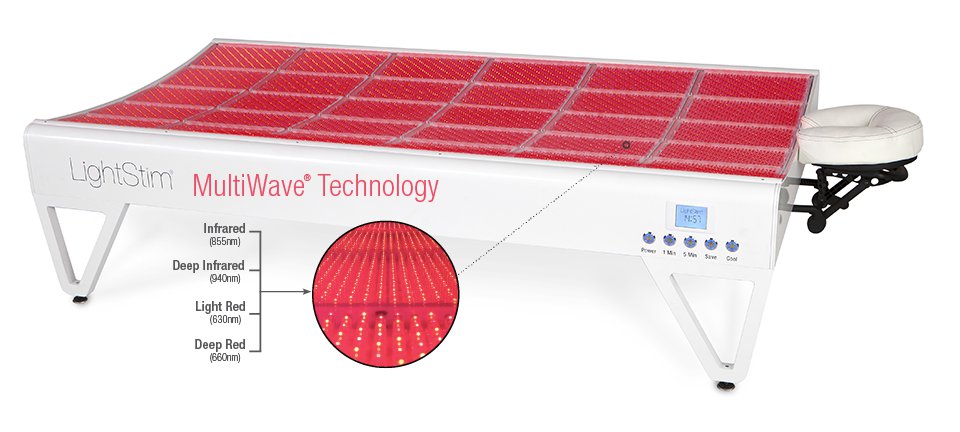 LightStim LED Bed
Rejuvenate, repair and energize every cell in the body.
What is it: The LightStim LED Bed is a soothing, natural, and noninvasive treatment that promotes total body wellness and peak physiological function by utilizing the power of LightStim MultiWave® Patented Technology.
Benefits: This treatment helps with muscle, joint and arthritic pain and increases blood circulation. It's time to melt away stress and experience the rejuvenating and refreshing experience at Facetté today!
Intraceuticals Oxygen Infusion Treatments
Brighten up your skin with a hydrated and contoured look!
What is it: The Oxygen Infusion is a revolutionary treatment which infuses moisture, vitamins, and antioxidants deep into your skin for increased glow, vitality, firmness, and lift.
What to expect: This advanced medical technology will give you plump, baby-soft skin that has been deeply cleansed. Give your skin a noticeable lift today.
Platelet-Rich Plasma (PRP)
Wanting to improve the texture of your skin?
What is it: PRP is a concentrate of platelet-rich plasma derived from the client's whole blood, centrifuged to remove red blood cells which then heal and regenerate skin.
Benefits: Improves skin texture and quality, as well as to fill lines and lift sagging/tired skin. A popular treatment among celebrities and athletes, fans of PRP choose the technique for several reasons: its organic nature, virtually non-existent side effects… and it works!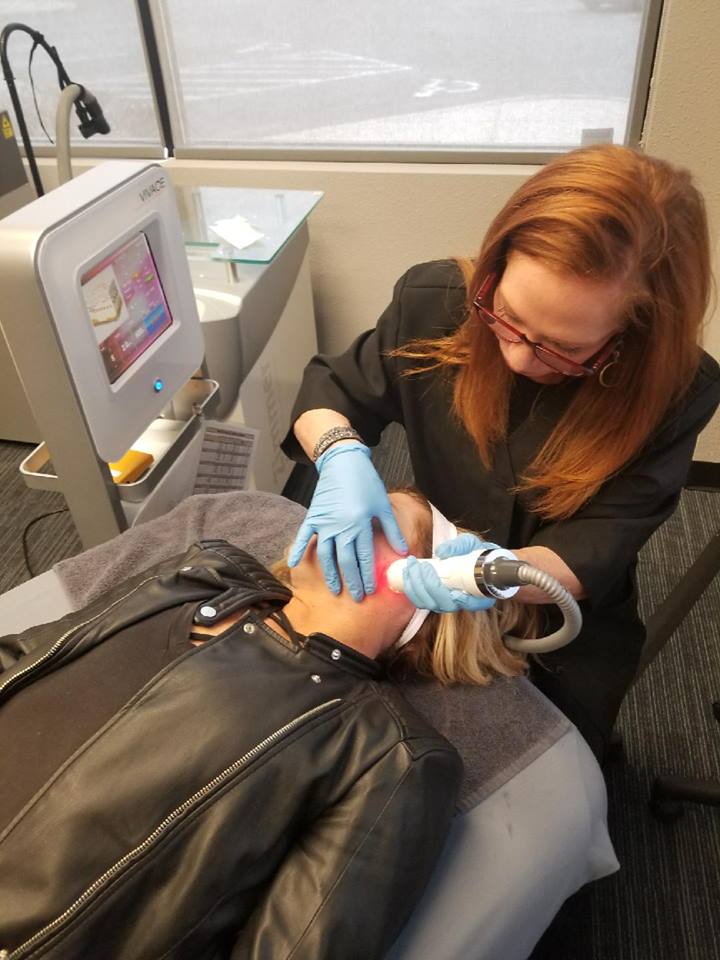 Vivace Microneedling with RadioFrequency (RF)
Love the skin you're in! Age gracefully, beautifully and elegantly at Facette.
What is it: Vivace Microneedling with RF is a simple, non-surgical treatment that will address wrinkle concerns and have you out to dinner that same night.
Benefits: This treatment contours and tightens your face, neck, hands, and body stimulates the natural production of collagen and reduces fine lines and wrinkles beginning with just one treatment.
Other great articles: