For a while there, everyone was striving for low-key and laid back – fully embracing the kind of hair that always looked perfectly undone. But as we jump into a new year, we're getting away from the "messy-made-chic" style and returning to more polished and put-together appearances.
You'll want to keep an eye out for these 2022 hair trends, as you schedule your hair appointments in the coming year:
2022 Hair Trends
While the following list of styles and haircuts may be trending, you should consult with your stylist before making any dramatic changes. They can help you find what works best & adapt certain style to specifically work with your hair length, styling method, texture, and density.
The following trends are simply blueprints for what's possible. Let's take a look at the upcoming 2022 hair trends: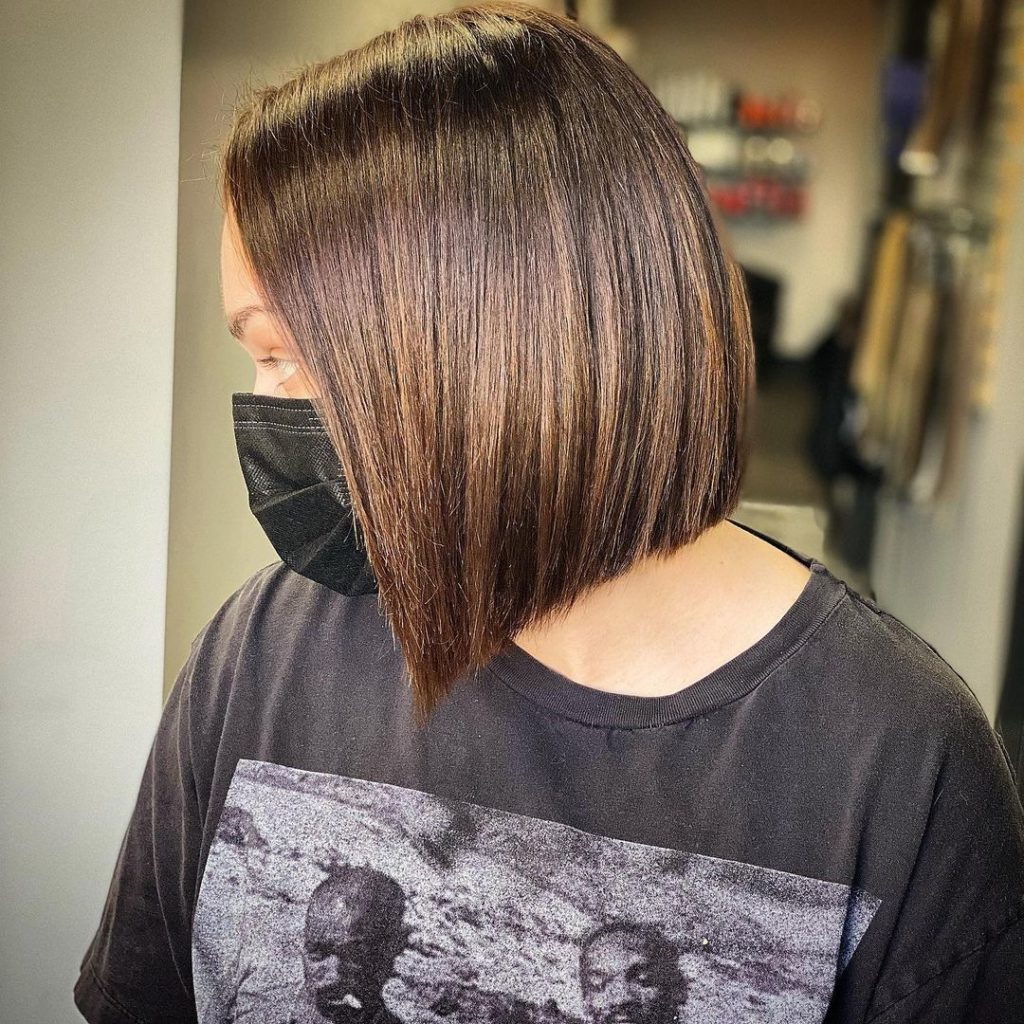 Chop-Chop
Chic bob cuts are making a comeback, and there are so many ways to rock this look.
Right now, we're especially loving the chin-length chop for straighter hair. It's sleek, stylish, and low maintenance – what more could you want?
For those of you looking for a little more movement and body, however, you might try a more angled cut with longer pieces toward the front of your face. This is a great option for finer hair types, as it produces a cleaner line and gives the impression of added volume.
If you get tired of the short style, you can always get some of your length back with seamlessly blended extensions!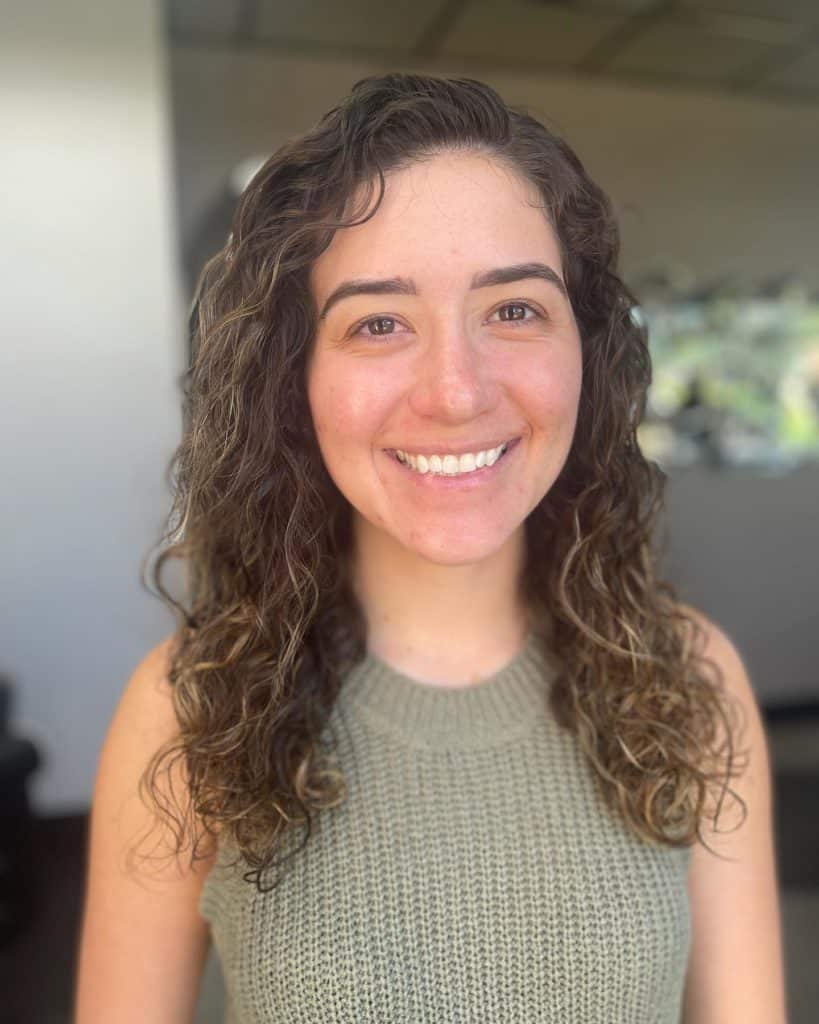 Celebrating Natural Textures
Attention all curly and wavy-haired clients: this is your moment!
With the growing popularity of the "curly girl method" in 2021, it's no surprise that many 2022 hair trends would focus on embracing natural textures and hair types. As we continue to see a return to natural styles, the beauty industry has evolved by producing better curly-hair products and curly-specific haircuts that work WITH your hair's volume, body, curl, and texture, rather than AGAINST it.
In the next year, we predict this trend will continue to develop! In the last year, Facetté expanded their hair care line to include the Kerastase Curl Manifesto to help with curly textured hair.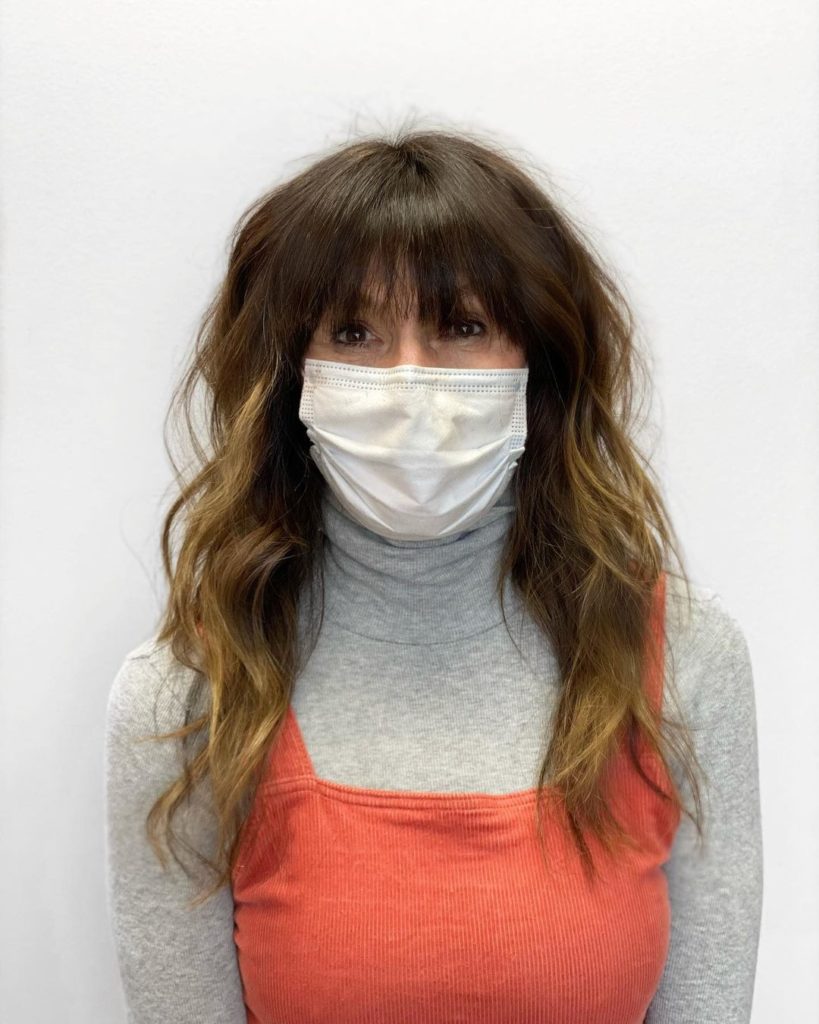 Face-Framing
In contrast to the pandemic inspired, at-home bang cuts, we're seeing a return to chic, feathery bangs and wispy tendrils once again.
Both have grown in popularity and will continue to do so. (Hello – how many people have already given curtain bangs a try?)
Because these face-framing layers are low-maintenance and low commitment, they're perfect for people looking for something extra to enhance their natural cut. Wispy bangs or tendrils can really soften a look, highlighting your best facial features. Not to mention, they're easy to pull away from the face whenever you want!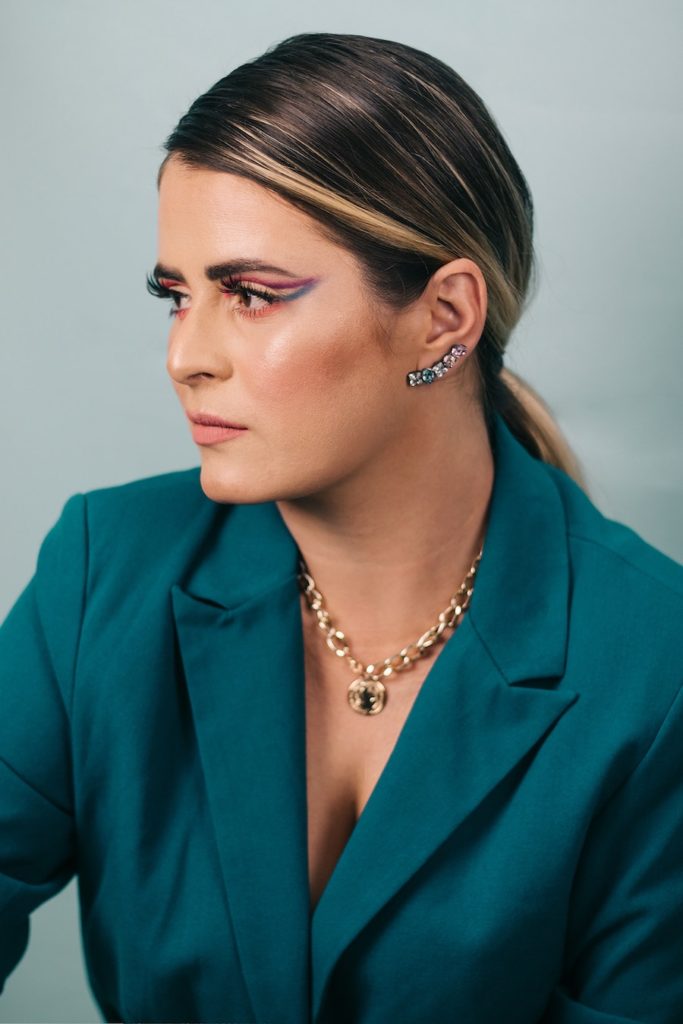 Updos & Braids
Following the more polished and put together look trends of 2022, we're seeing a lot of sleek and pulled back styles rising in popularity. Tight ponytails, braids, and buns definitely fit in this category – and many celebrities like Hailey Bieber, Kim Kardashian, and Ariana Grande are already ahead of the trend.
With this, protective styles like box braids are also trending.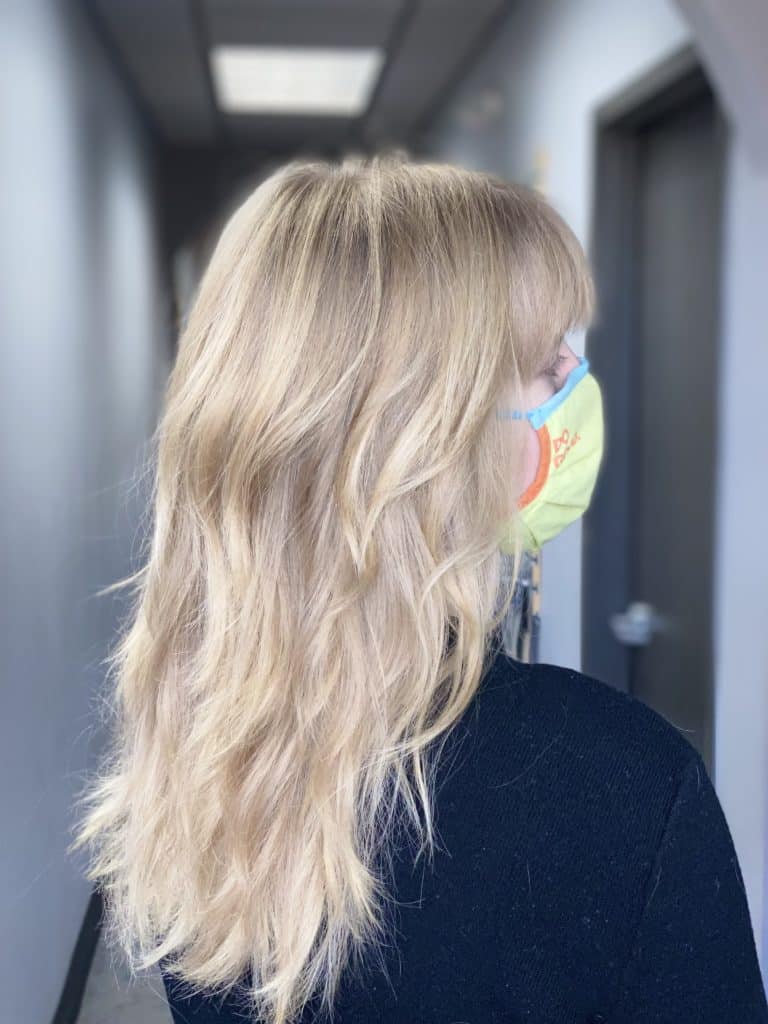 Layers, layers, layers
Between shag haircuts and styles with face-framing layers, it's safe to say that layers will continue to play a huge part in the 2022 hair trends.
You honestly can't go wrong – this style is easily adapted for long, short, thin, thick, straight, wavy, and curly hair. It's just a matter of what looks best! Your stylist would be happy to discuss which layered look would suit you best to add the idea volume and body into your hair.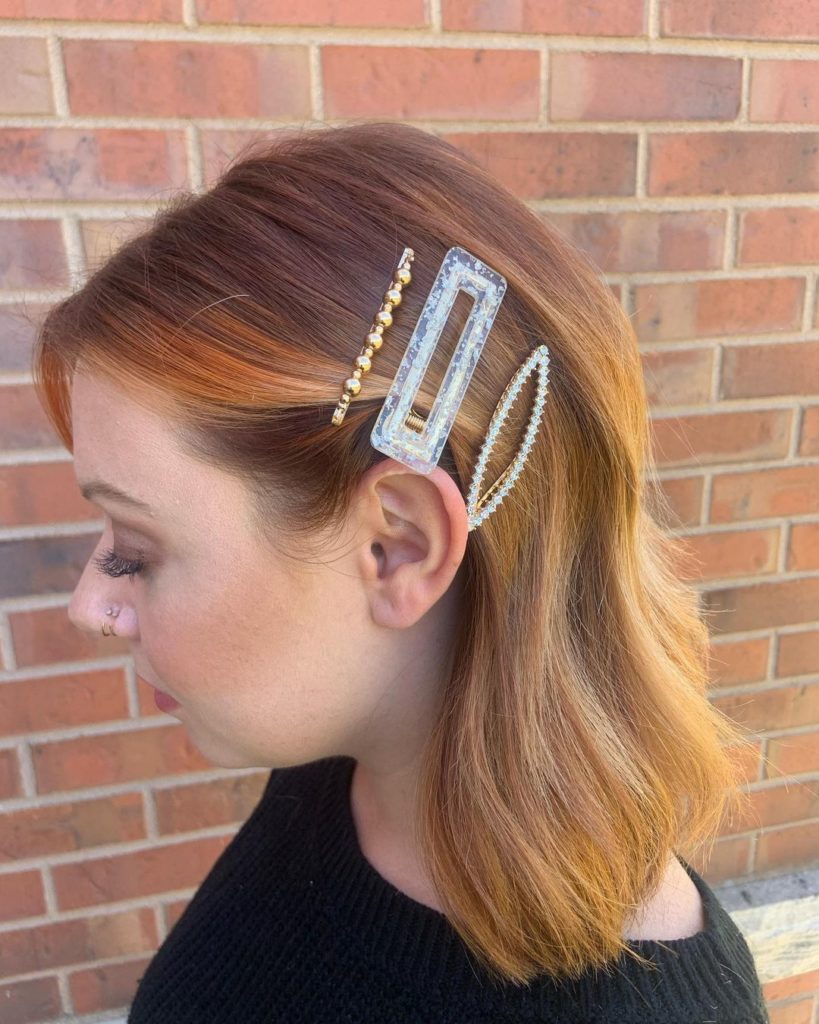 All the Accessories
The time for accessories is now. We're talking about hair scarves, bows, clips, headbands – you name it! Anything to add a little bit of glamour to your usual style.
The Only 2022 Hair Trends That Matter
There are a TON of styles coming in the new year, but the only 2022 hair trends that matter are the ones that work for you! Depending your hair texture, thickness, or curl, you may need to make some changes to the styles above.
That is totally okay, because these styles exist to make you look good, not the other way around.
If you'd like to consult with one of our stylists, we'd love to talk you through your next hair cut & style! Get in touch today.